Inspiring women to become what God created them to be: feminine, resourceful, and virtuous.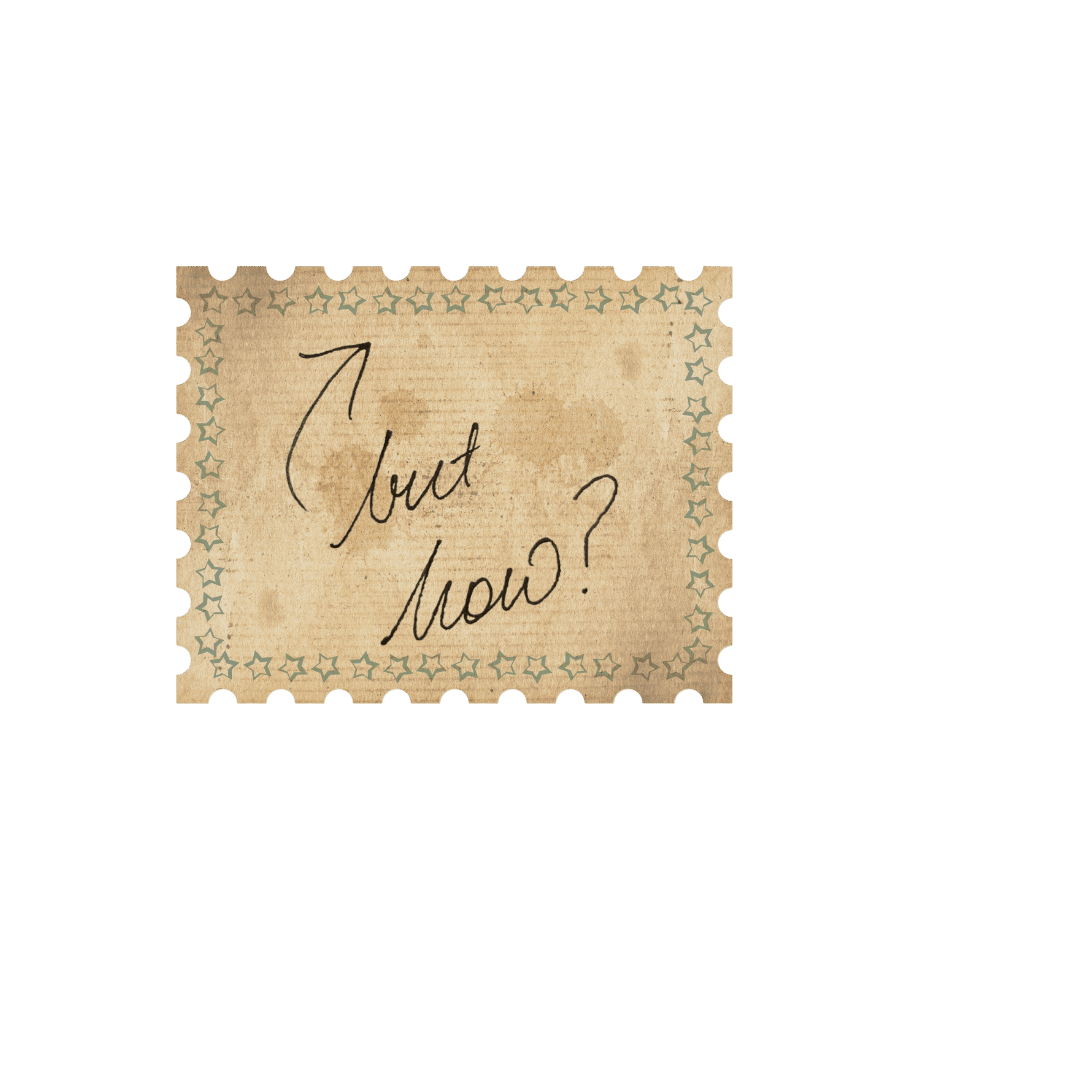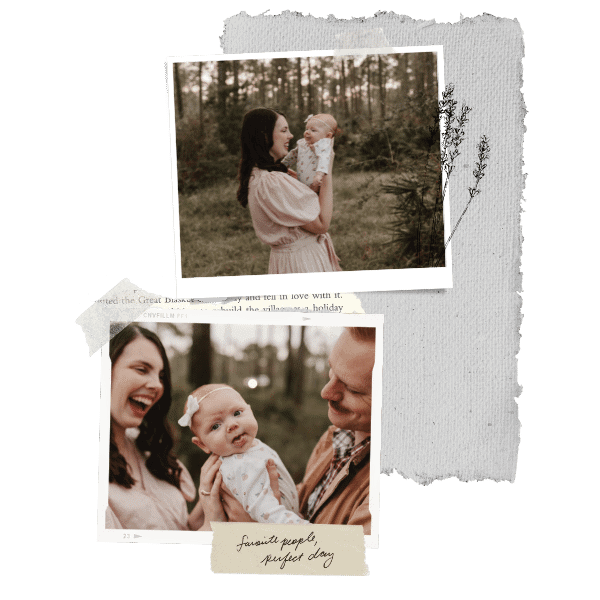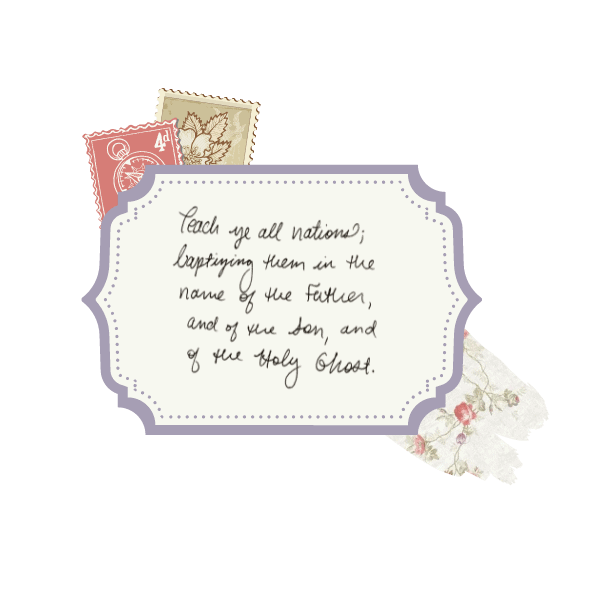 Back when I was Anglican, our parish had a beautiful stained glass window above the crucifix depicting the Apostles on fire from the Holy Spirit and this commandment from God.
Clearly, God sent the Apostles out into the world to evangelize and establish the Church.
But what role does a housewife (like me) play in realizing that great commandment?
My search for an answer began by looking at contemporary women. Overwhelmingly, I saw women yearning to be the heart of their homes, yet bickering with their husbands in a (seemingly) perpetually cluttered house.
I began to wonder:
Did our grandmothers forget to teach us how to create a holy home?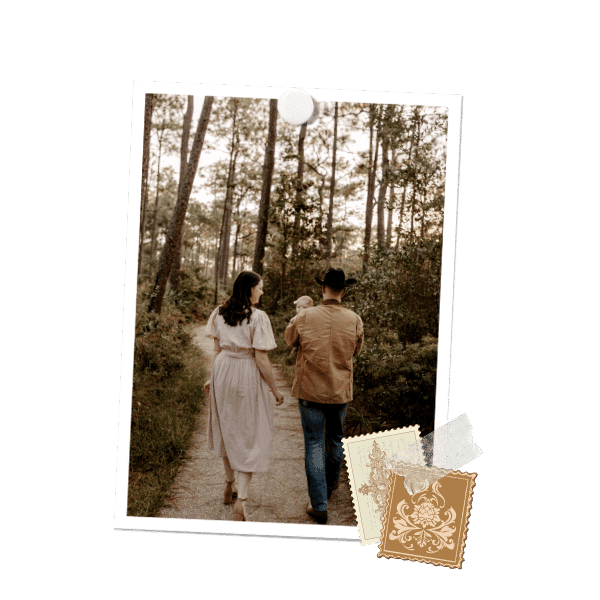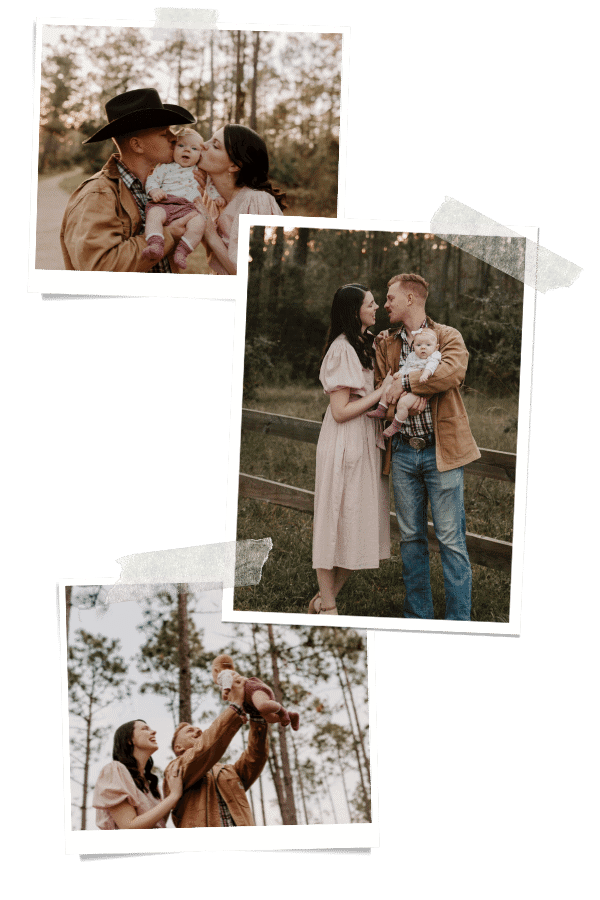 By and large, they seemed to be the fount of wisdom when it came to homemaking and being the helpmate of their husbands.
Many Christian wives are overwhelmed by our vocation. Graceful Catholic is devoted to encouraging women to excel in their vocation by creating a holy home.
I do not claim to be an expert at anything (excepting perhaps worrying and book organizing). I've probably put in less than 10,000 hours on even my most studied topics: music, theology, and literature.
 What I am, though, is a traditional Christian wife willing to share her personal life, struggles, and discoveries on the internet. There's some number of us out there on the internet nowadays, but perhaps you'll enjoy my classic, mildly-crunchy takes on motherhood, homesteading, and homemaking.
I don't want to contribute to the noise of the secular world. I share about those things which point me to God (and hopefully you as well)!
So, I'm not going to be baptizing or catechizing folks anytime soon (unless it's necessary, of course). But I will be sharing with whomever stumbles across this blog, my YouTube channel, and socials some of what makes life worth living.
                       Godspeed,