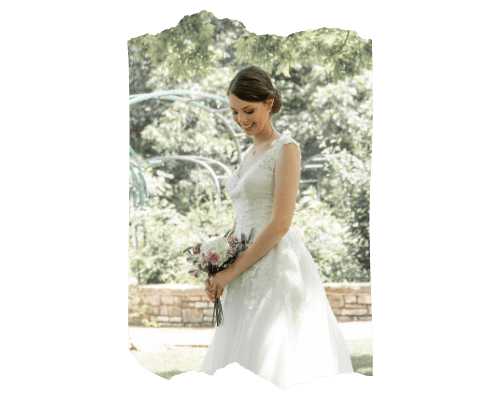 "Going therefore, teach ye all nations; baptizing them in the name of the Father, and of the Son, and of the Holy Ghost. Teaching them to observe all things whatsoever I have commanded you: and behold I am with you all days, even to the consummation of the world." 
Matthew 28:19-20
I really love this Bible verse. Back when I was Anglican, there was a beautiful stained glass window above the parish's crucifix depicting the Apostles on fire from the Holy Spirit and this commandment from God.
Go and teach the world. Go baptise the people.
Many Catholic wives are overwhelmed in our vocation and are confused by the Church's teachings (or lack thereof). Graceful Catholic is a place where I aspire to help ladies simplify their homes, excel in their vocation, and obtain the peace of soul that comes with clarity in the Catholic faith.
I do not claim to be an expert at anything (excepting perhaps worrying and book organizing). I've put in less than 10,000 hours on even my most studied topics: music, theology, and literature.
What I am, though, is a traditional Catholic wife willing to share her personal life, struggles, and discoveries on the internet. There's some number of us out there on the internet nowadays, but as Dr. Taylor Marshall says, we Catholics need to be taking up more space.
And that is exactly what I intend to do in this blog. Not contribute to the noise of the secular world, but share about those things which point me to God (and hopefully you as well)!
So, I'm not going to be baptizing or catechizing folks anytime soon (unless it's necessary, of course). But I will be sharing with whomever stumbles across this blog, my YouTube channel, and socials some of what makes life worth living. What makes life Catholic.
Godspeed,
Grace