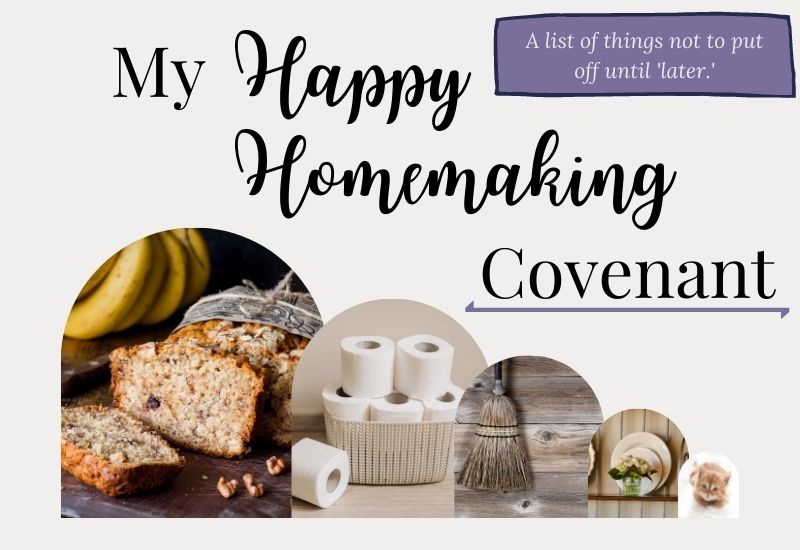 Last night while making some delicious chicken quesadillas for dinner, I realized that the final two bananas on the counter were overripe. At first, I was tempted to throw them out. The skin was all brown and yucky and I just didn't want to look at them next to the...
Read More >>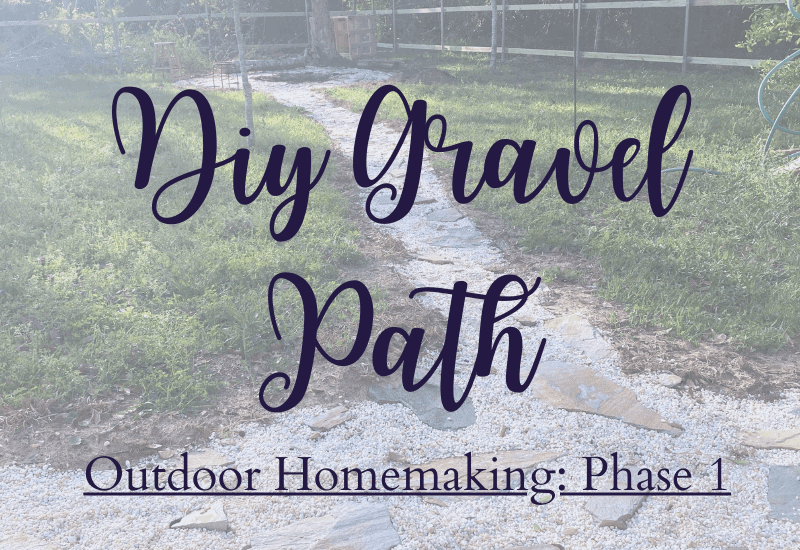 Spring is here! Caleb and I are doing some really cool landscaping updates to our backyard. We're knocking it out in phases and our new gravel backyard path was part of Phase 1! Phase 1: Build compost pile Plan and create an easy backyard pathway using gravel and flagstones Build...
Read More >>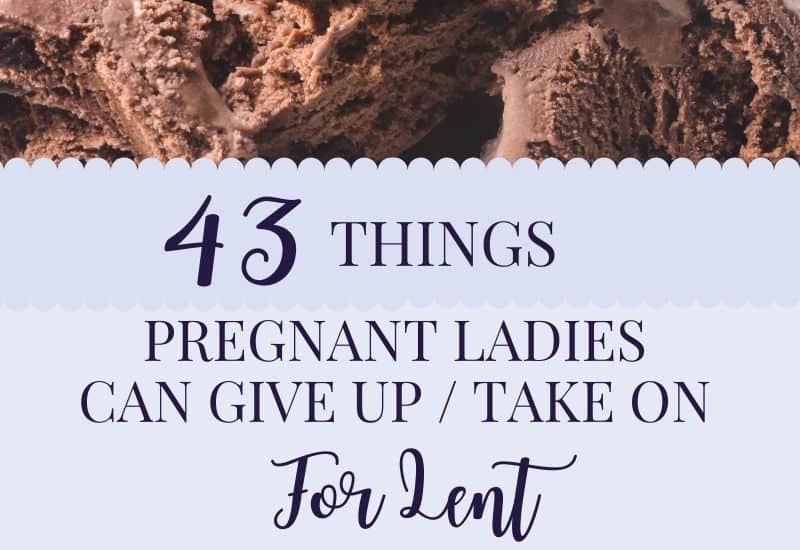 As I sit here giving my kitten a well-earned belly rub, it occurs to me that I haven't decided what my Lenten penance shall be. Considering I'm 17 weeks pregnant and gluten-intolerant, I feel that I have already given up quite a lot of foodstuffs. I genuinely don't know if...
Read More >>