Wife Life
featuring husband & babies & homemaking galore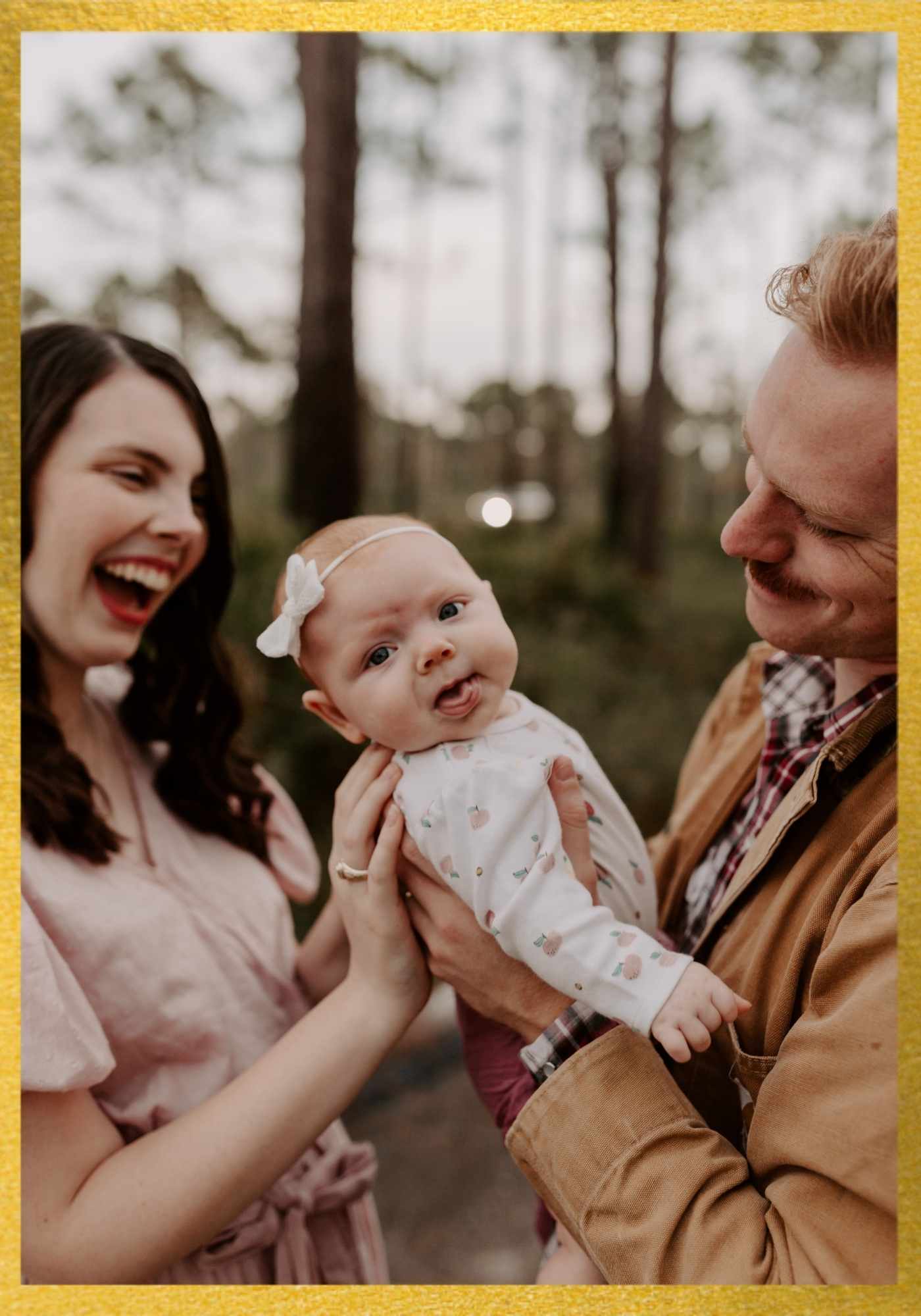 Amidst the pots and dishes . . .
. . . you'll definitely find some virtues to brush up on.
After getting married, many women turn to homemaking as their full-time priority (it is the vocation of wives to trust their husbands and take care of their homes after all).
For many (including me) it's not quite a *smooth* transition!
And soon after you iron out the laundry and trash day and who mows the lawn and how the heck you're going to organize all of that wedding-gifted tupperware–a baby might make your family a trio. And then you'll have pots, pans, AND bottles to consider!
If you identify your homemaking style as that of a devoted wife, I invite you to browse this page that contains all of our married life musings.
In the Catholic Church, a couple does not partake in the Sacrament of Holy Matrimony with that popular secular 'wisdom' in the back of their heads:...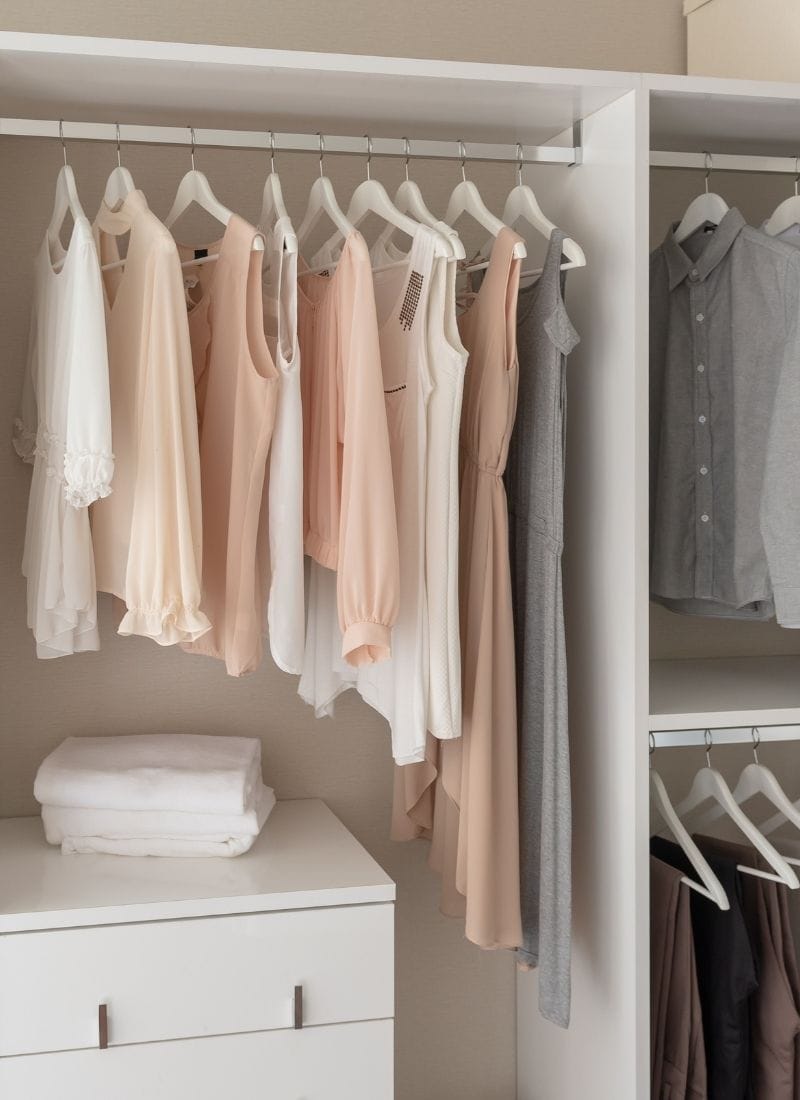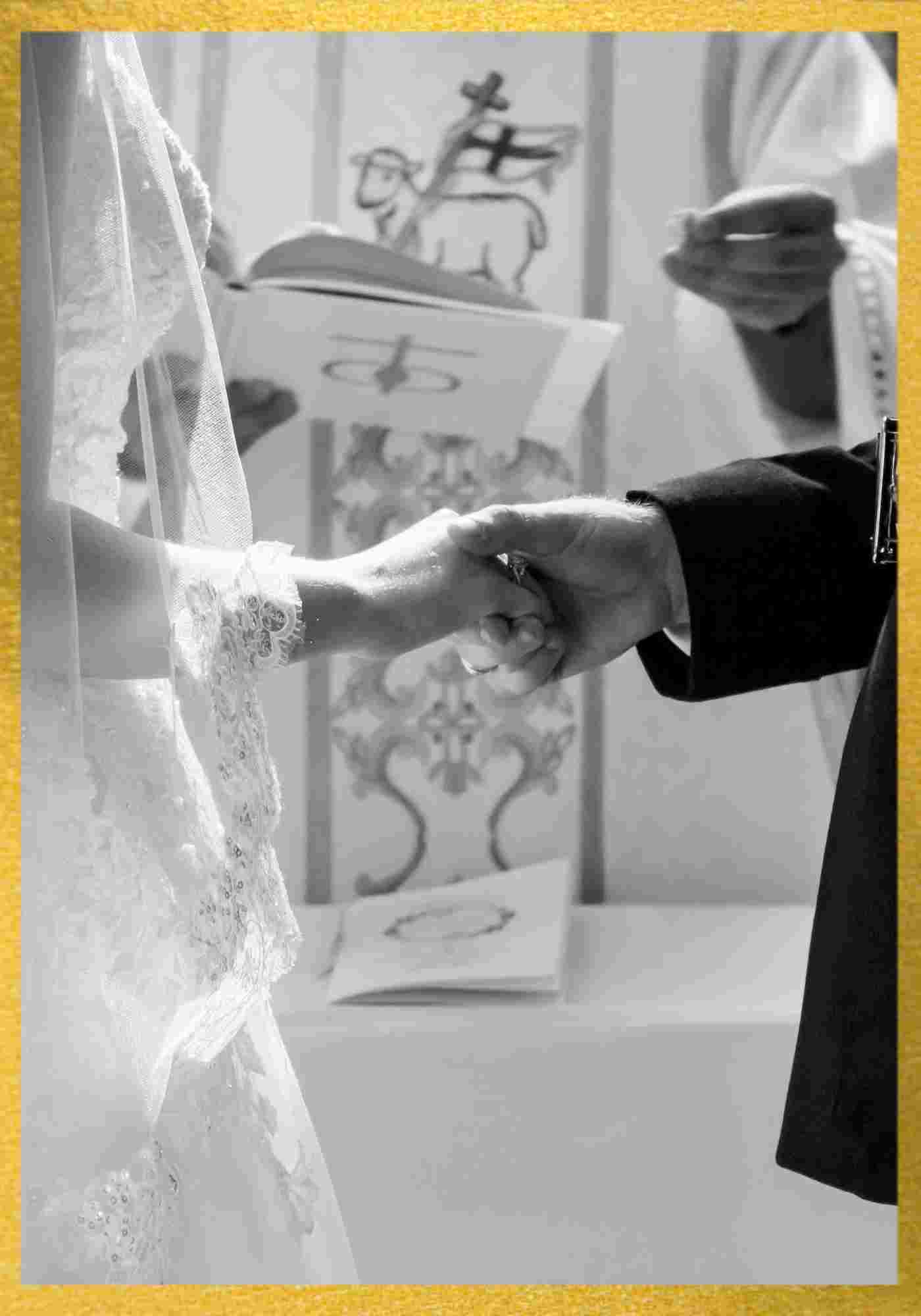 Before going through it, I had no idea what to expect postpartum. Folks warned me about postpartum depression and the...
Saying the birth of Abigail didn't go according to my perfectly laid birth plan would be quite an understatement....
"Ponder the fact that God has made you a gardener, to root out vice and to plant virtue." -St. Catherine of Sienna
"Be neat, Philothea; let nothing be negligent about you . . . avoid all affectation, vanity, curiosity, or levity in your dress." -Saint Francis de Sales