Wife Life
featuring husband & babies & homemaking galore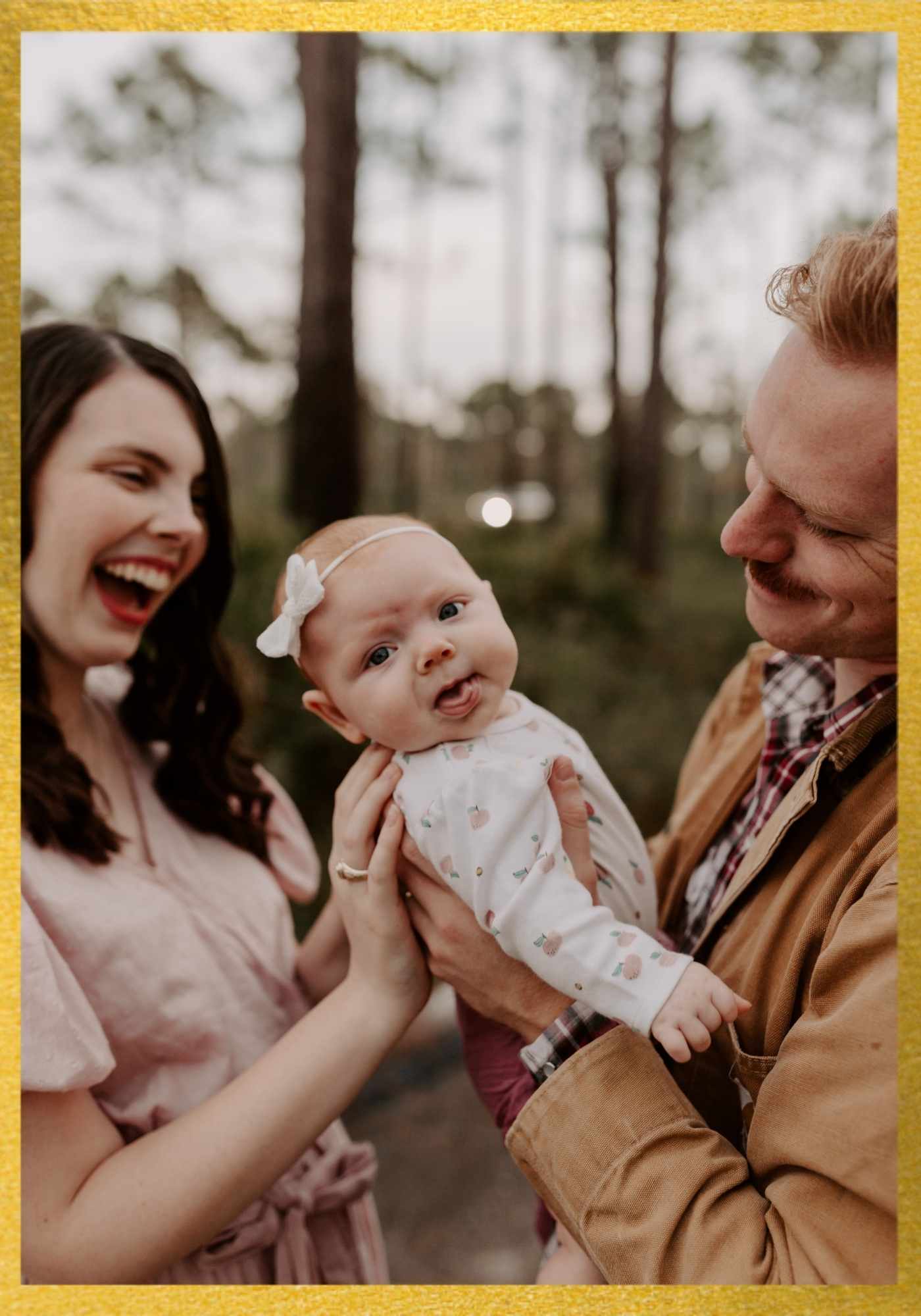 Amidst the pots and dishes . . .
. . . you'll definitely find some virtues to brush up on.
After getting married, many women turn to homemaking as their full-time priority (it is the vocation of wives to trust their husbands and take care of their homes after all).
For many (including me) it's not quite a *smooth* transition!
And soon after you iron out the laundry and trash day and who mows the lawn and how the heck you're going to organize all of that wedding-gifted tupperware–a baby might make your family a trio. And then you'll have pots, pans, AND bottles to consider!
If you identify your homemaking style as that of a devoted wife, I invite you to browse this page that contains all of our married life musings.
Before Caleb and I were married in May of 2019, we went through extensive Catholic pre-marital counseling to assist us in discerning whether God...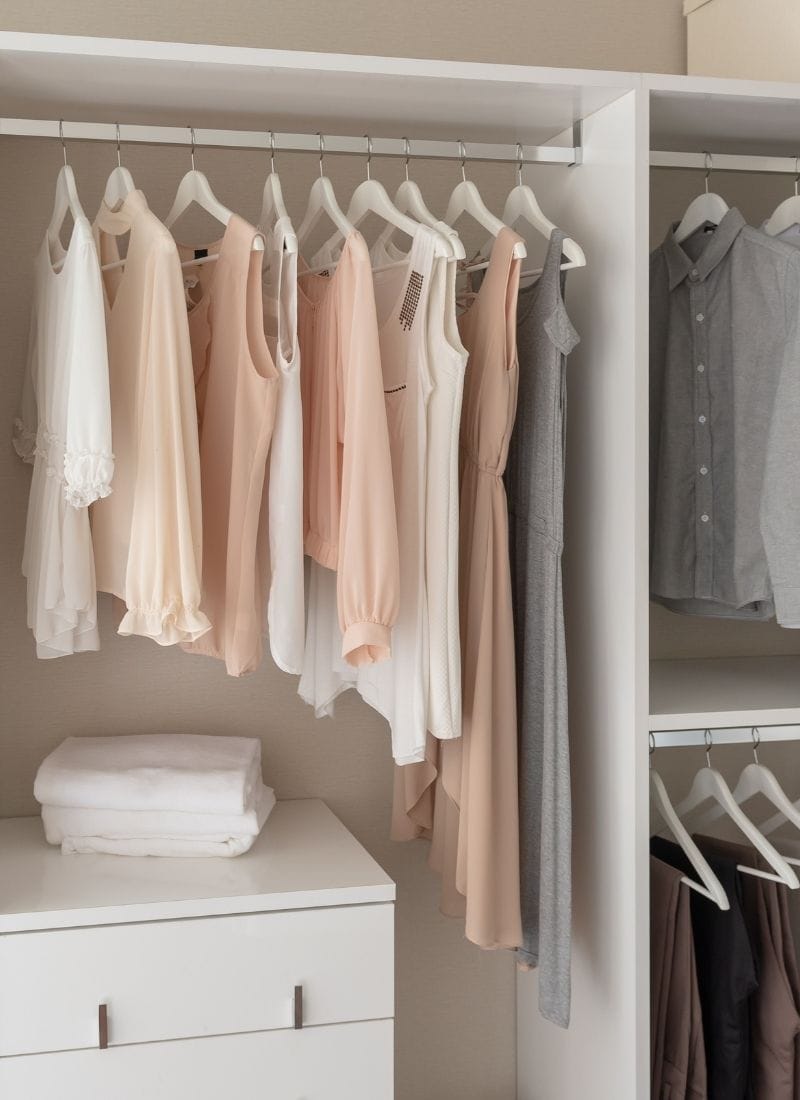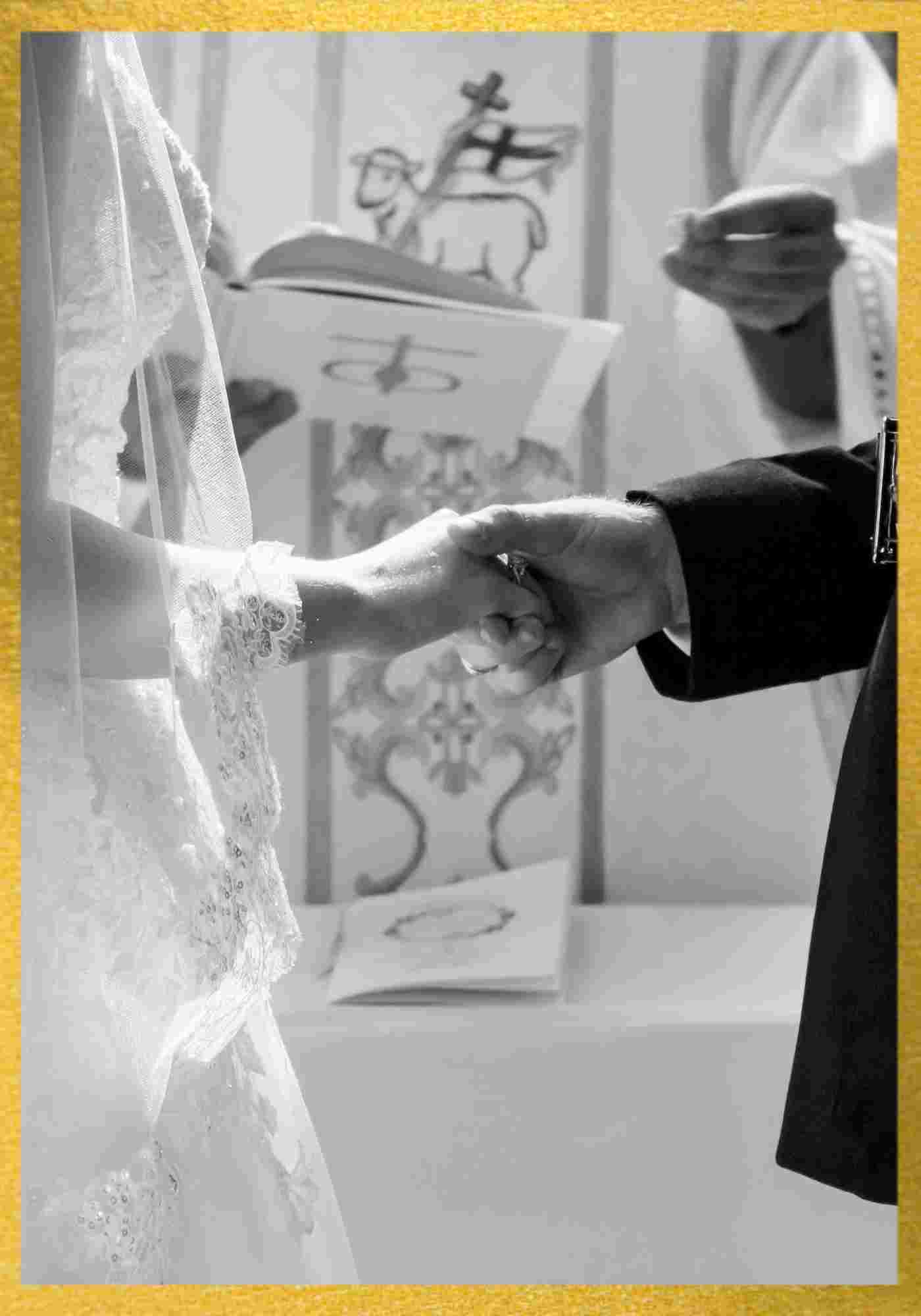 You're pregnant . . . congratulations! Whether this baby was meticulously planned for or a total surprise, you've been...
My husband Caleb and I got married in a super busy time of our lives. Our wedding was only a month after he graduated...
"Ponder the fact that God has made you a gardener, to root out vice and to plant virtue." -St. Catherine of Sienna
"Be neat, Philothea; let nothing be negligent about you . . . avoid all affectation, vanity, curiosity, or levity in your dress." -Saint Francis de Sales