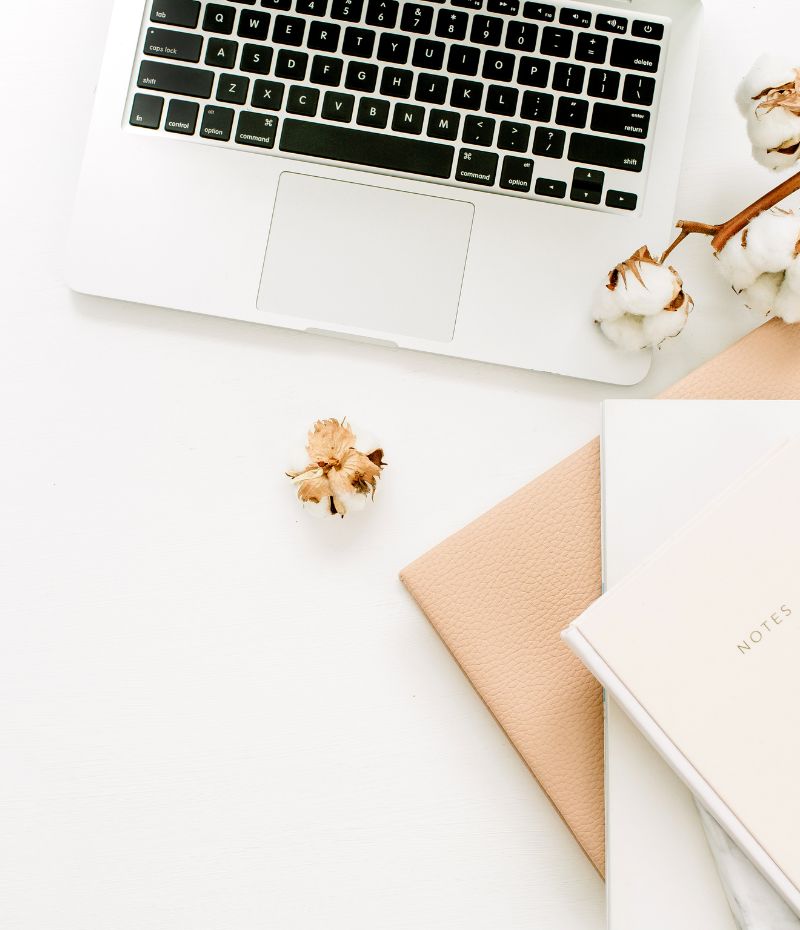 Goodbye TikTok Grinding, Hello Pinterest Inspiring!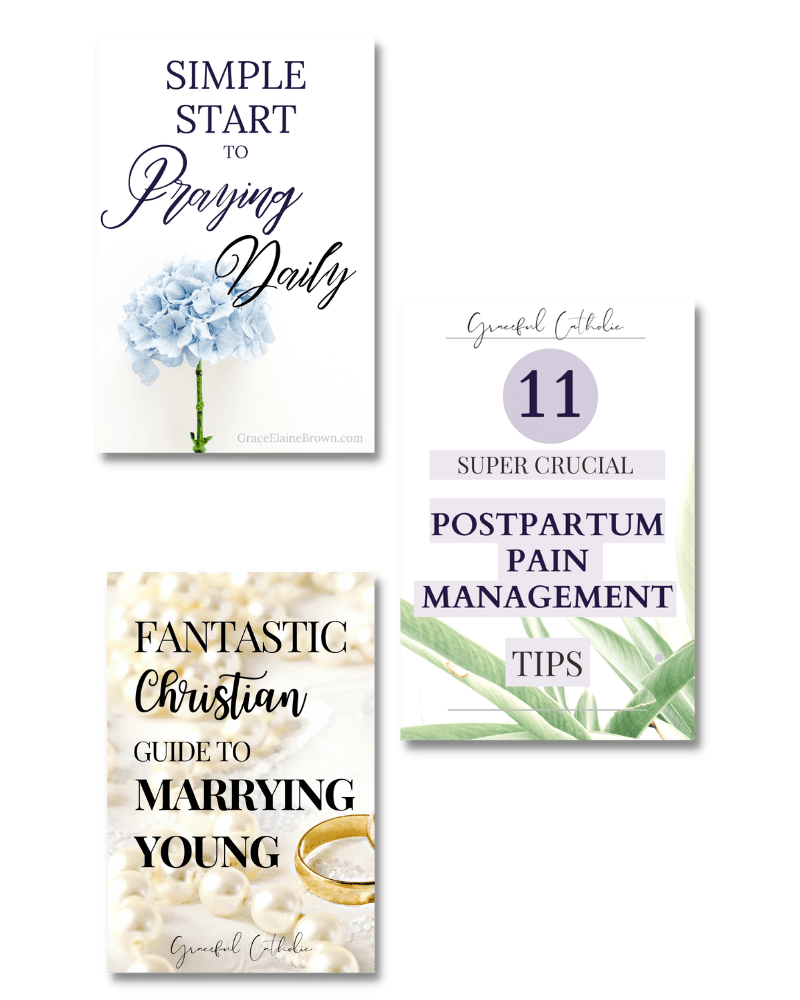 You're *vaguely* aware that Pinterest could be driving thousands of qualified leads to your website every week.
But you're *certain* you don't have enough time in the day to large an entirely unique social media platform.
That's where I come in! As your Pinterest manager, I help increase your marketing exposure and link clicks to your website on Pinterest.
Opposite of the loud bar-like environment of Instagram or Tik Tok, Pinterest offers your customers a library of calming silence and inspiring discovery. Many Christian women who delete all social media off their devices retain Pinterest.
Pinterest is the perfect platform for business owners who are TIRED of:
battling the Instagram and Facebook algorithms that suppress your content?
spending hours crafting a post that is only shown to 10% of your followers . . . and only 3% click through to your offer?
relying on social media sites that constantly require new content?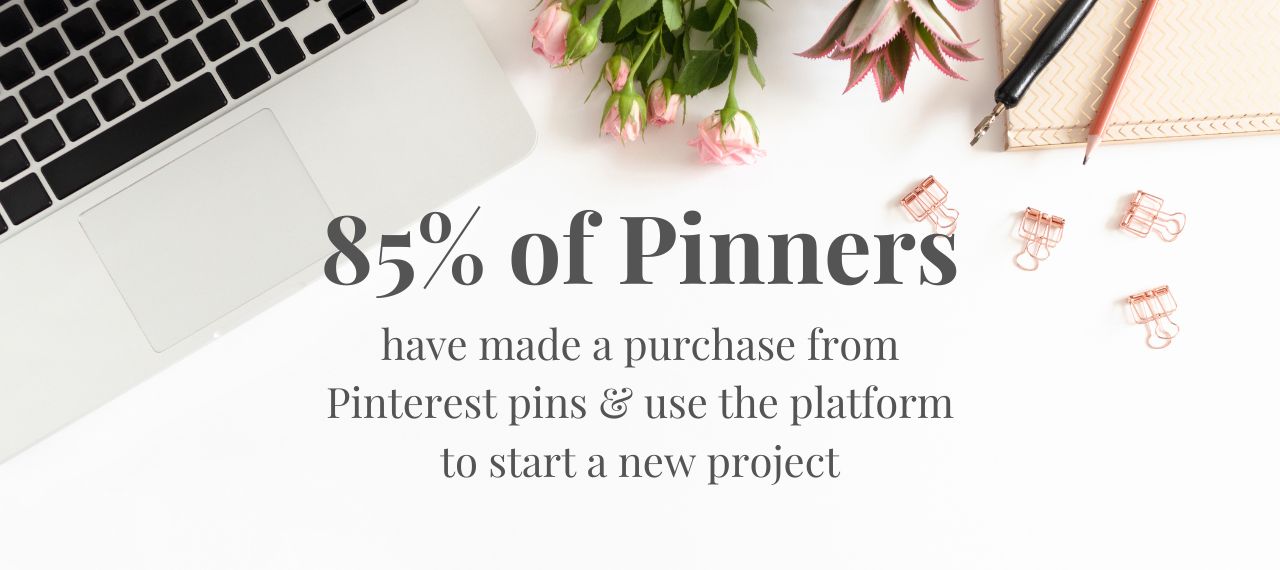 Pinterest has a huge pinner usage base (from hobbyists searching for their next DIY, homemakers looking for a new meal, moms looking for seasonal decorating advice, or young ladies for inspiring jewelry).
76.2% of users are female
450 million monthly active pinners
A uniquely long post lifespan (6 months to years and years)
And most exciting for small businesses . . . 
97% of Pinterest Searches are Unbranded
This means your ideal customer is searching for terms like "vintage jewelry" or "Catholic wedding inspiration" instead of specific brands. Pinners are hoping to find new brands to support!
I've managed multiple Pinterest accounts (and learned the ins and outs of the platform so you don't have to!)






Pinterest Account Setup or Cleanup
This service gives you the foundation you need to succeed on Pinterest. It's perfect for businesses in home & garden, parenting, DIY, jewelry, health & fitness, beauty, wedding, food bloggers, and most other physical or digital product businesses.
4 Week Turnaround | $750 Investment
The creation of a search engine-optimized Pinterest Profile

Clickup Board with goals set, tasks assigned, and progress tracking

 

Custom SEO Keyword Research Planner with dozens of keyword ideas sorted from main to longer-tail keywords

10 Pinterest boards supporting your brand message and optimized for SEO (titles, descriptions, and category placement). 

A minimum of 40 pins to each board (a mix of your content and related content) carefully picked to resonate with your audience.

If your account needs cleanup: Pinterest board overhaul (think board organization, title and description tweaks, optimizing for search, profile copy suggestions, assessment and removal of irrelevant group boards)

The assignment of board covers, selected to match your brand's style (I'll choose beautiful photos that match your brand

OR add-on Branded Board Covers.

)

Validate Rich Pins, if needed
+ 10 Branded Board Covers | $150
Organic Pinterest Management
For business owners who understand the importance of Pinterest as a traffic and sales driver, but don't have the time to devote to it every day.
Initial 60-minute call on SEO Strategy & your Pinterest goals




Monthly design of 30 fresh pin graphics that go with your branding

Custom SEO Keyword Research Planner with dozens of keyword ideas sorted from main to longer-tail keywords

Clickup Board with goals set, tasks assigned, and progress tracking

Weekly Pinterest and SEO email support with Grace

Weekly scheduling and management of pins via Tailwind, up to 10 pins of your own content scheduled per day (includes SEO title and descriptions)

Monthly email report, detailing account growth

Minimum 3 month commitment