Completely free, simply share your email!
Catholic Marriage Refresh Toolkit
Rekindle the spark! Use this collection of marriage resources, including date night ideas, Catholic conversation starters, liturgical year traditions planner, and love note prompts to bring back the joy in your marriage.
Detailed Examination of Conscience
Don't let doubts and scrupulosity hold you back from the transformative grace of the Sacrament of Penance. Grab this free examination of conscience that walks you through pre-Sacramental prayers, the 10 Commandments, the 7 deadly sins, and more!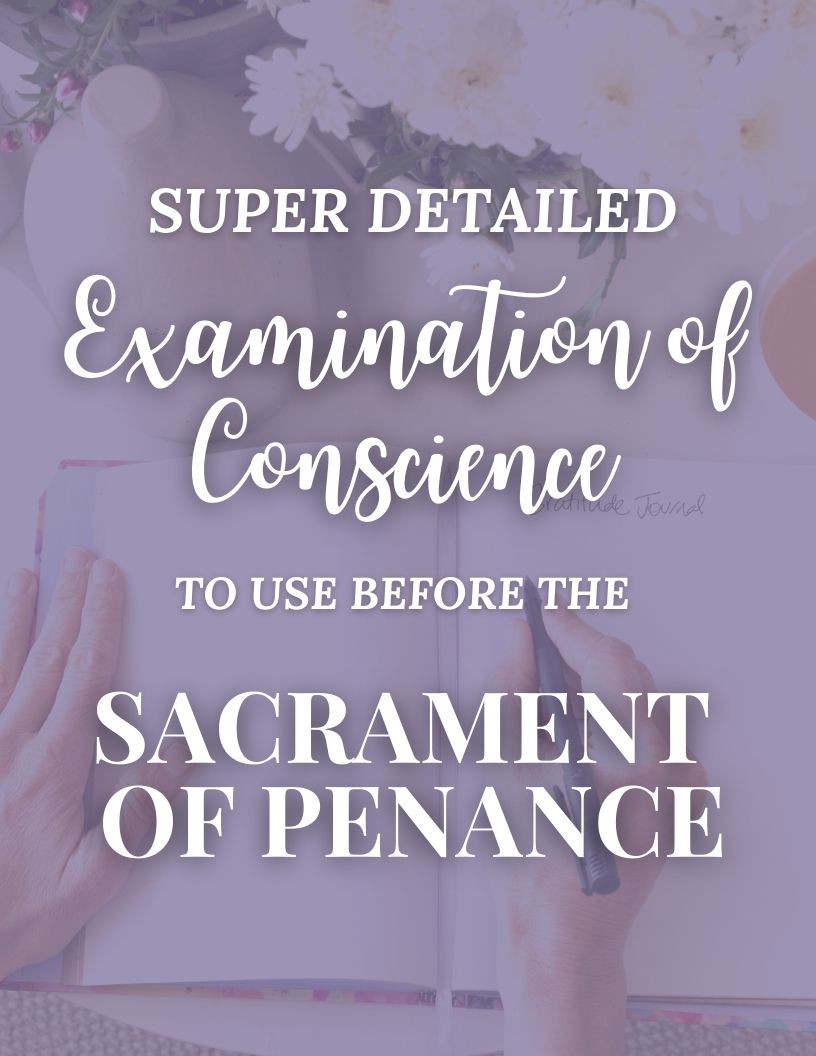 Catholic Rule of Life Template
A rule of life is your roadmap to overcoming your personal spiritual struggles. Creating a daily regimen ordered toward your personal rule will change your life forever.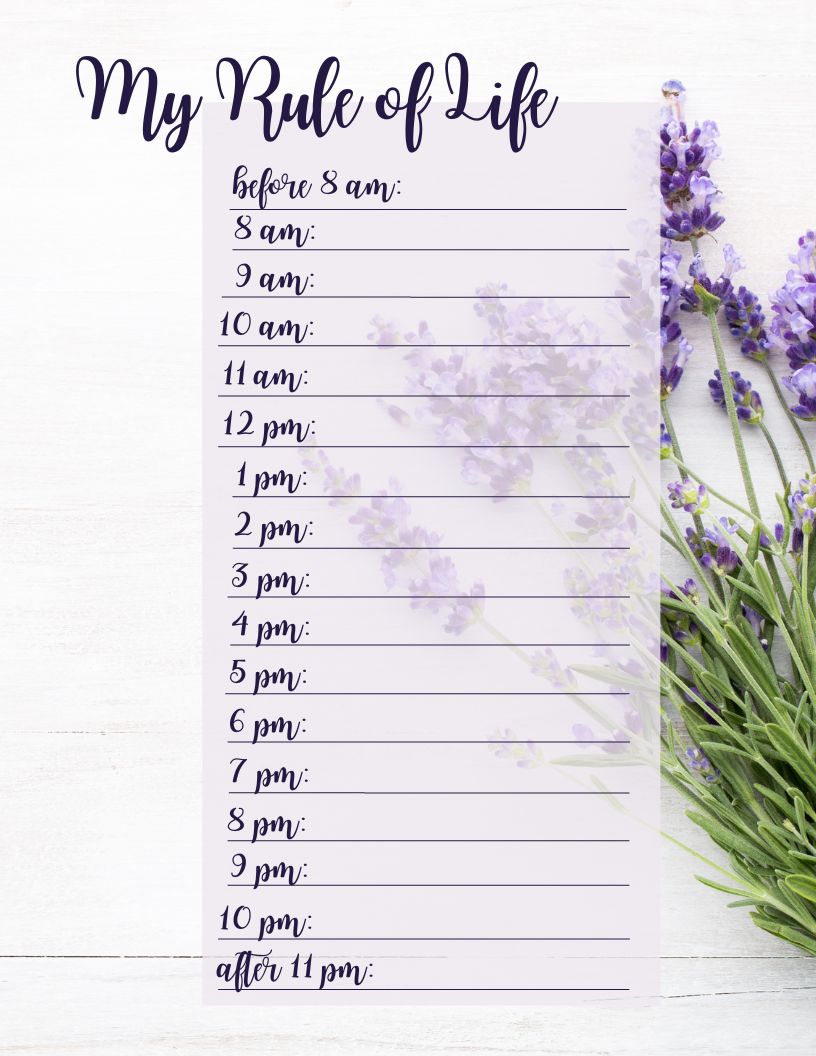 Quick and fun quiz to find out which homemaker type you are!
For Mamas: Your Informed Birth Plan
God made women to bring babies into the world. Here's a single-page template to share important information and your ideal birth plan with your providers!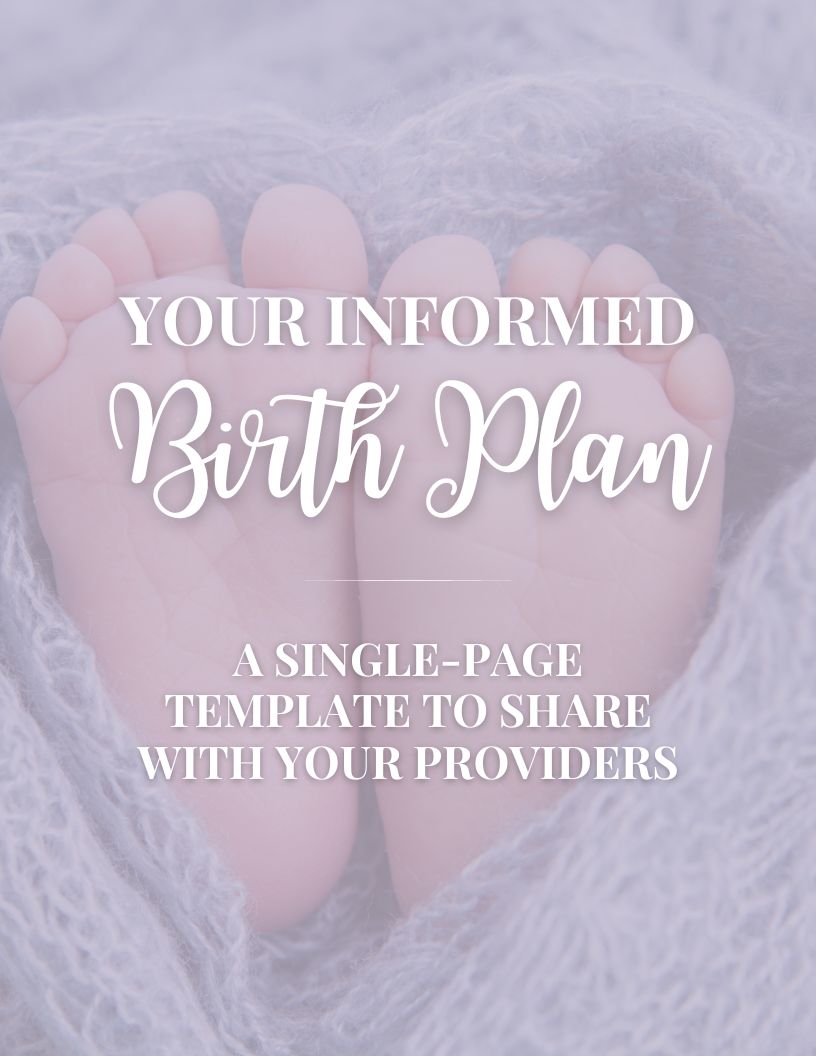 For Mamas: 13 Things to do As Soon As You Learn You're Pregnant!
From your first bundle of joy to adding a 10th to your bucket of kids, there's always pregnancy *things* of which it is important to be reminded!