Traditional Catholic
featuring faith thoughts and catholic convert journey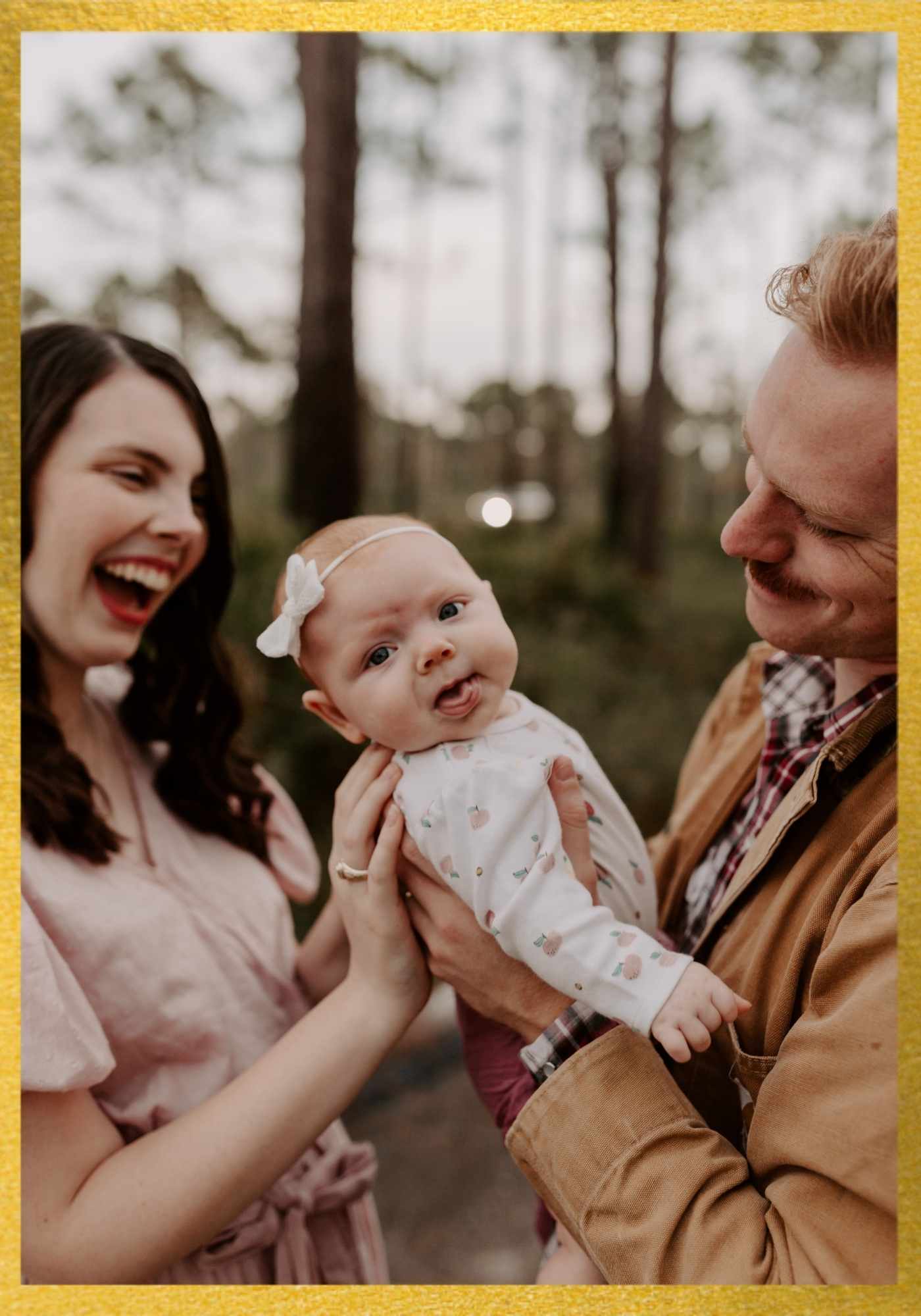 Traditional Catholic Woman
Unfortunately, this phrase has been hijacked by many on both sides of the Catholic spectrum to mean "backwards" or "out of touch."
I am using the phrase traditional Catholic woman as it actually is meant: a woman who strives to obey the will of God, thrive in her vocation, and pursue sainthood.
Sure, I *also* have strong opinions about the reverence of the Mass, Catholic music, and modest dress, but I'm not uncharitable about it (at least I hope not!)
What are we doing on social media?? In middle school, I got a Facebook account. Soon after, I was on Instagram and Pinterest. Then came...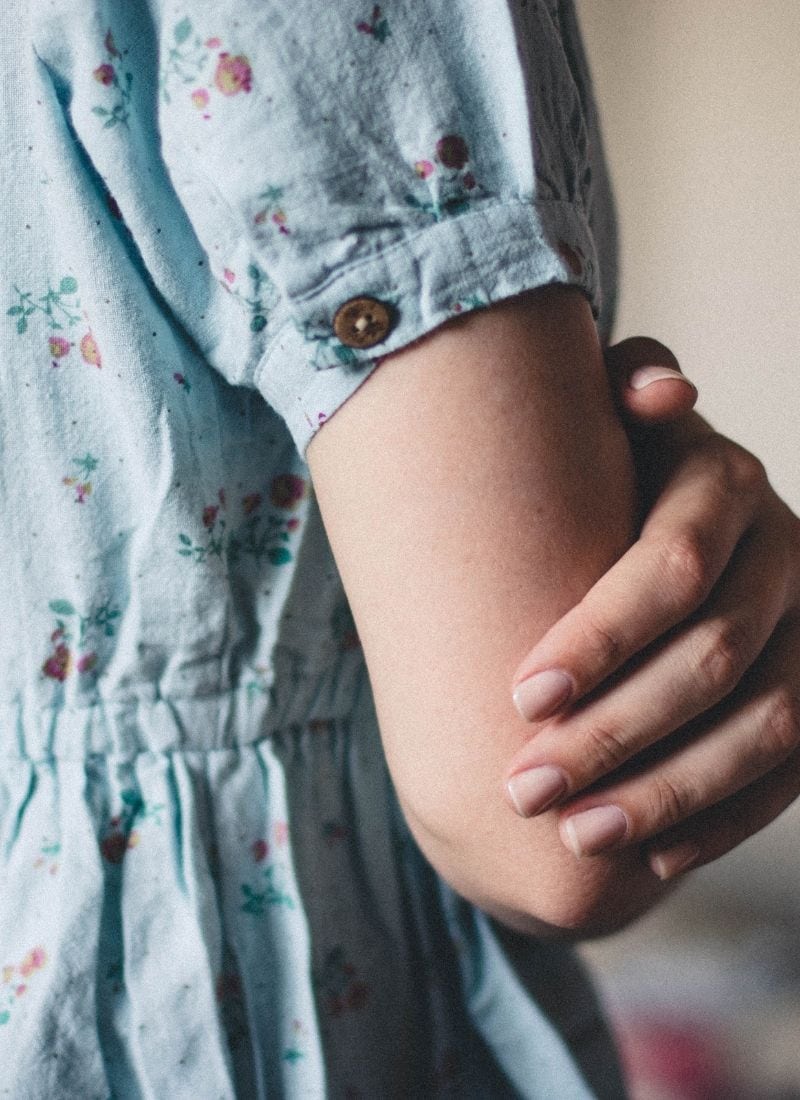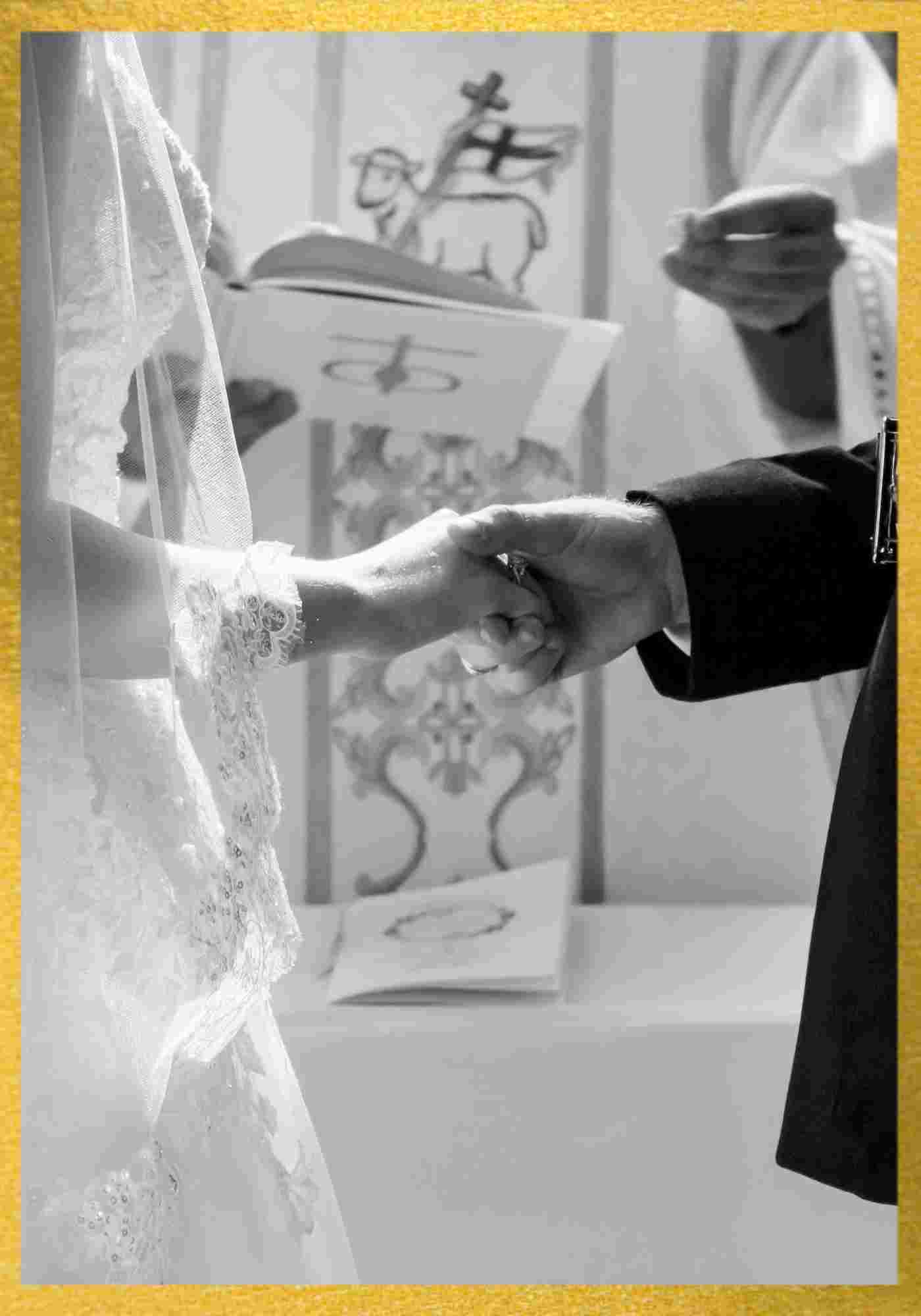 All Traditional Catholic Posts
The way I see it, there are two ways you need to die before you can spend eternity in Heaven with our abundantly...
Howdy! It's fall, y'all! I like to think that I'm not basic, but something about a list of fall date night ideas...
"Ponder the fact that God has made you a gardener, to root out vice and to plant virtue." -St. Catherine of Sienna
"Be neat, Philothea; let nothing be negligent about you . . . avoid all affectation, vanity, curiosity, or levity in your dress." -Saint Francis de Sales