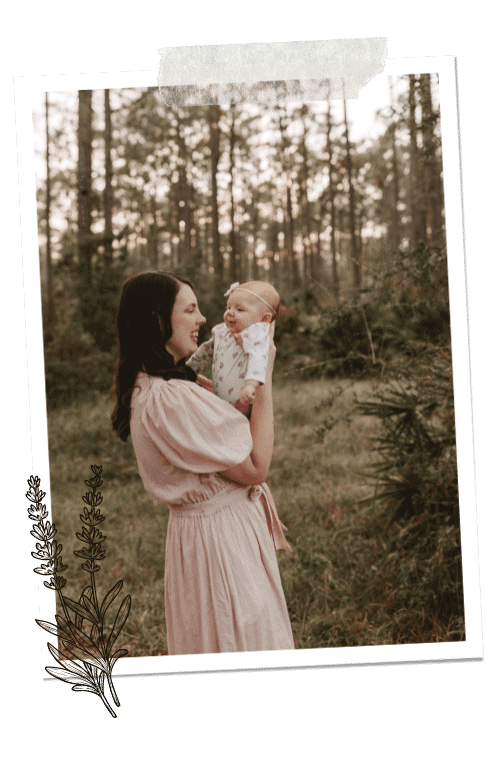 Welcome
Created for young Catholic wives, Graceful Catholic is where I share my (ongoing) journey from an anxiety-ridden housewife to a joyful homemaker.
It's lovely to meet you! My name's Grace Elaine Brown. I'm a mama of one and wife to a country-singin' Marine. I am also a Presbyterian–>Anglican–>Catholic convert and enjoy my fair share of musicals, whiskey, writing, and sitting on the porch and listening to the rain.
If you're a wife learning how the heck to take care of your home (and husband), a semi-crunchy mama, a lover of vintage style and advice from the past, please feel free to look around! I'd love to help you cultivate a holy home.


holy homemaking
BROWSE CATEGORIES
Married at 20 and our first baby at 22 . . . we've learned a lot in our three years of marriage.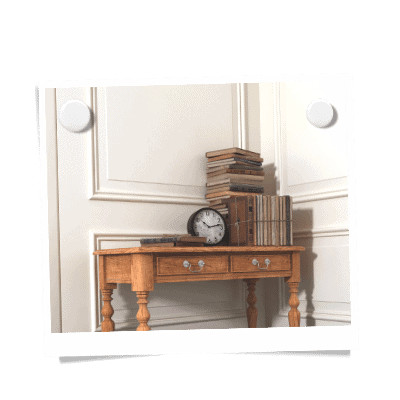 Time-Honored Wisdom
Our grandparents' generation and the saints weren't perfect all the time, but they did have a better grasp on reality than most of us here in the 21st century.
Resources for Catholic Wives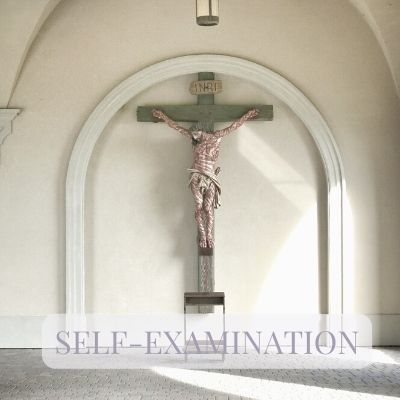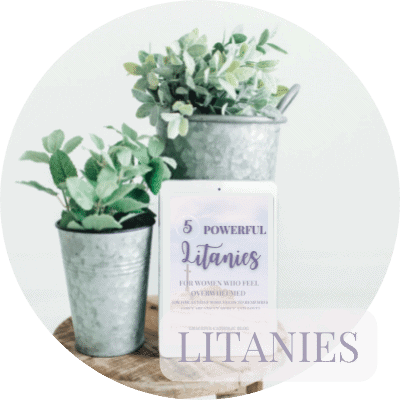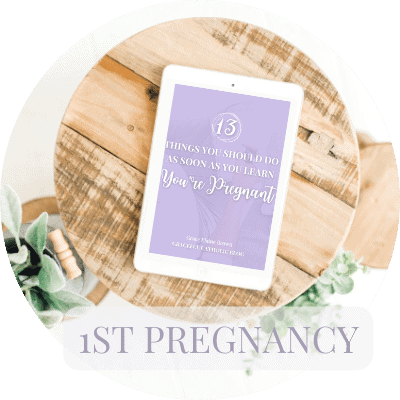 Resources for Catholic Wives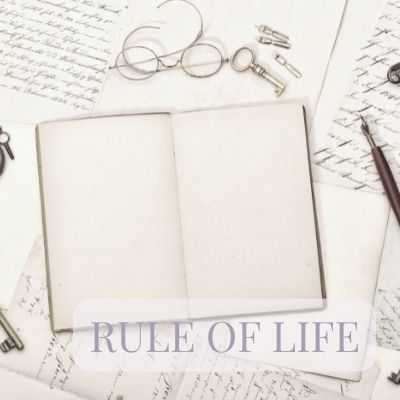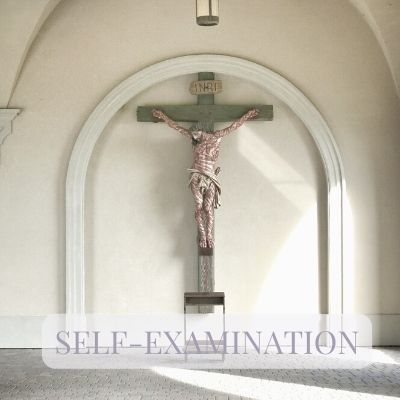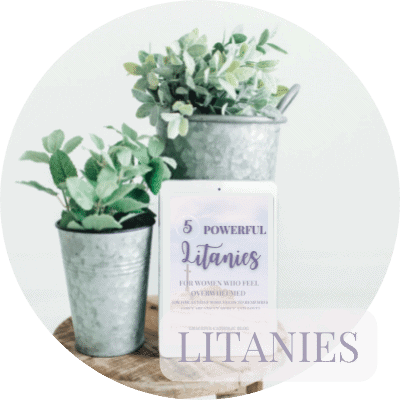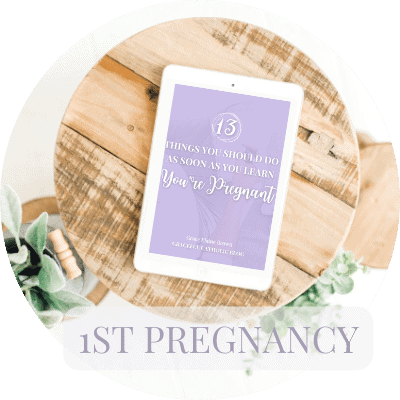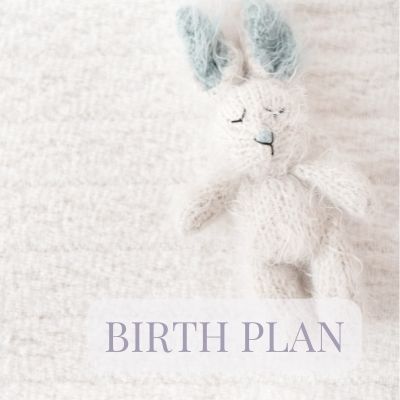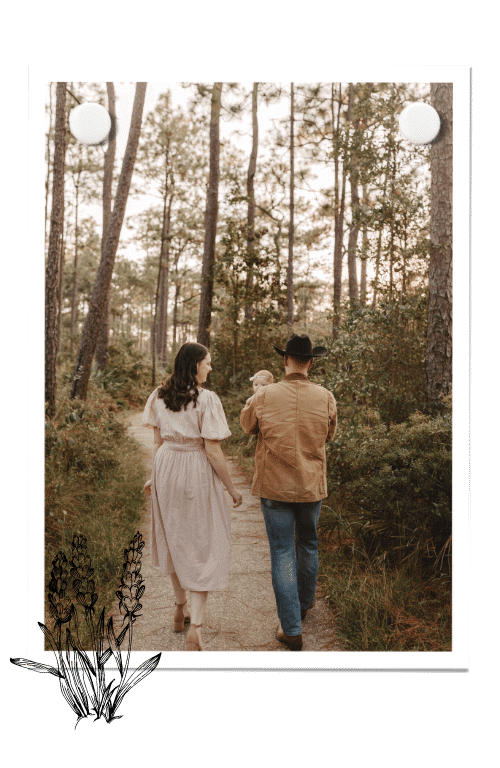 START HERE
What does a
holy home look like?
The people, decor, the meals, and the heart of the home herself . . .
In the Catholic Church, a couple does not partake in the Sacrament of Holy Matrimony with that...