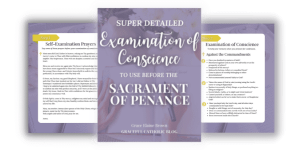 DETAILED EXAMINATION
OF CONSCIENCE
In just 30 minutes before the Sacrament of Confession, take your heart from anxious to peaceful. Be brief, be bold, begone!
Pursuing sanctity and a happy home. A Catholic homemaking blog for young, married women.
Grab one of these free printables to help you simplify your faithful life.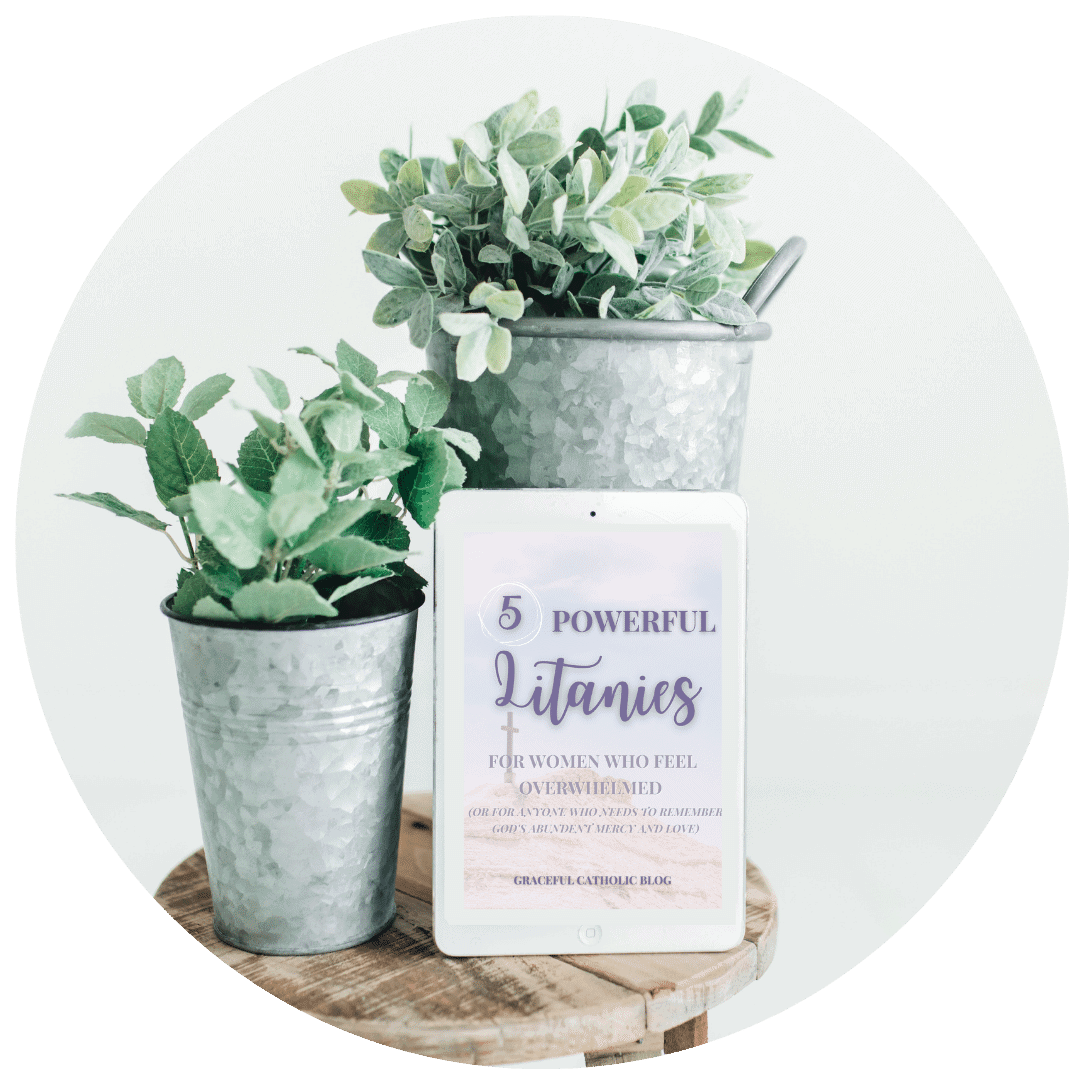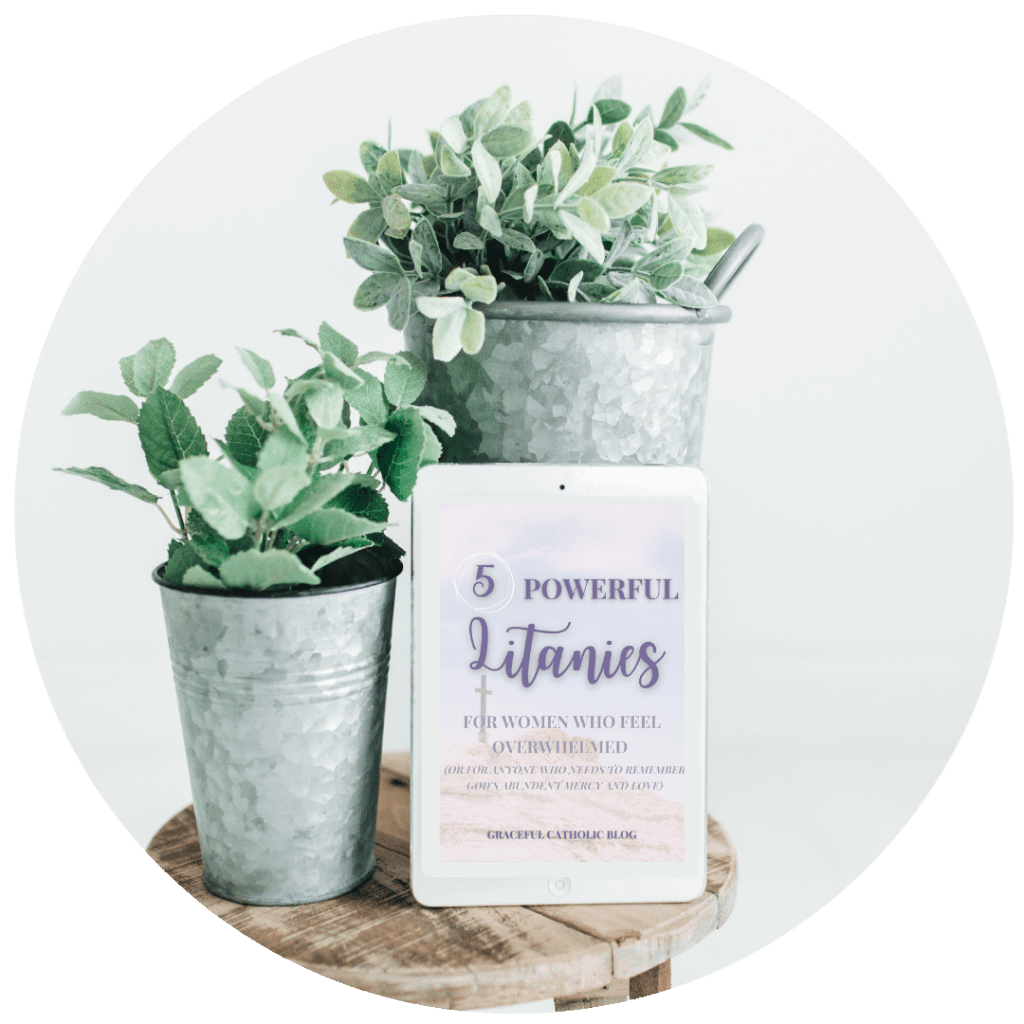 5 POWERFUL LITANIES TO PUY THINGS INTO PERSPECTIVE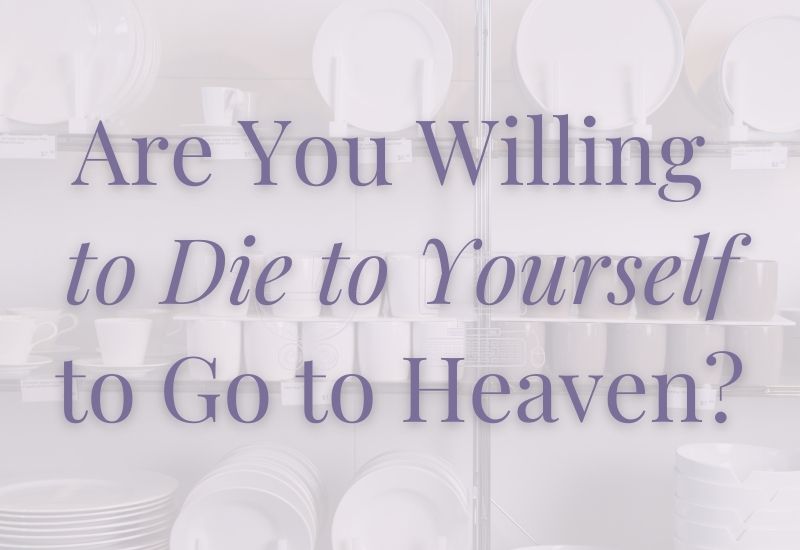 The way I see it, there are two ways you need to die before you can spend eternity in Heaven with our abundantly merciful Lord. #1: Die To Yourself #2: Physically Die First, let's talk about dying to yourself (after all, without step #1, step #2 will send you somewhere...
Read More >>