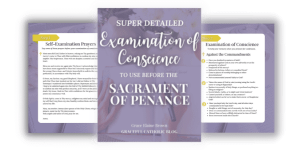 DETAILED EXAMINATION
OF CONSCIENCE
In just 30 minutes before the Sacrament of Confession, take your heart from anxious to peaceful. Be brief, be bold, begone!
Pursuing sanctity and a happy home. A Catholic homemaking blog for young, married women.
Grab one of these free printables to help you simplify your faithful life.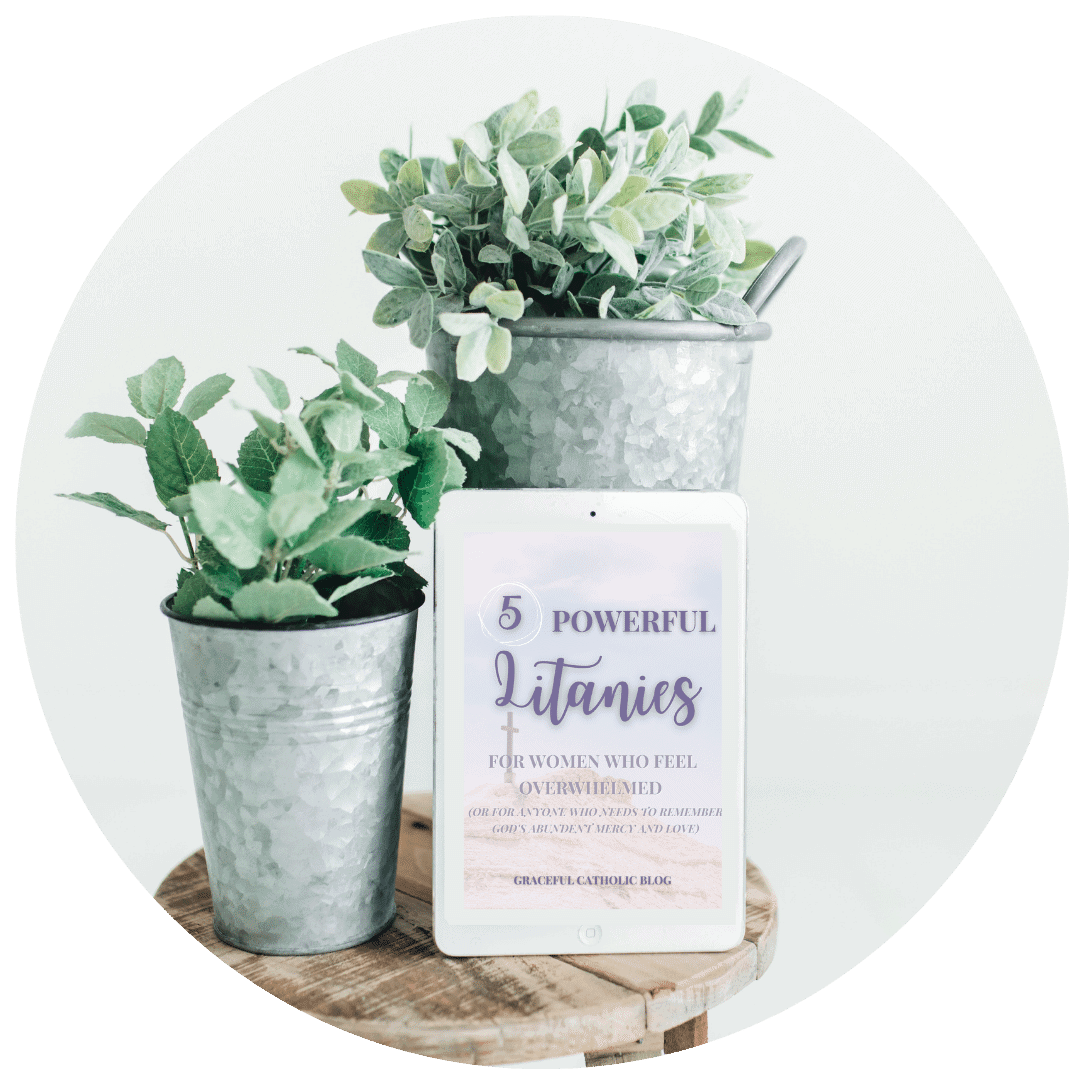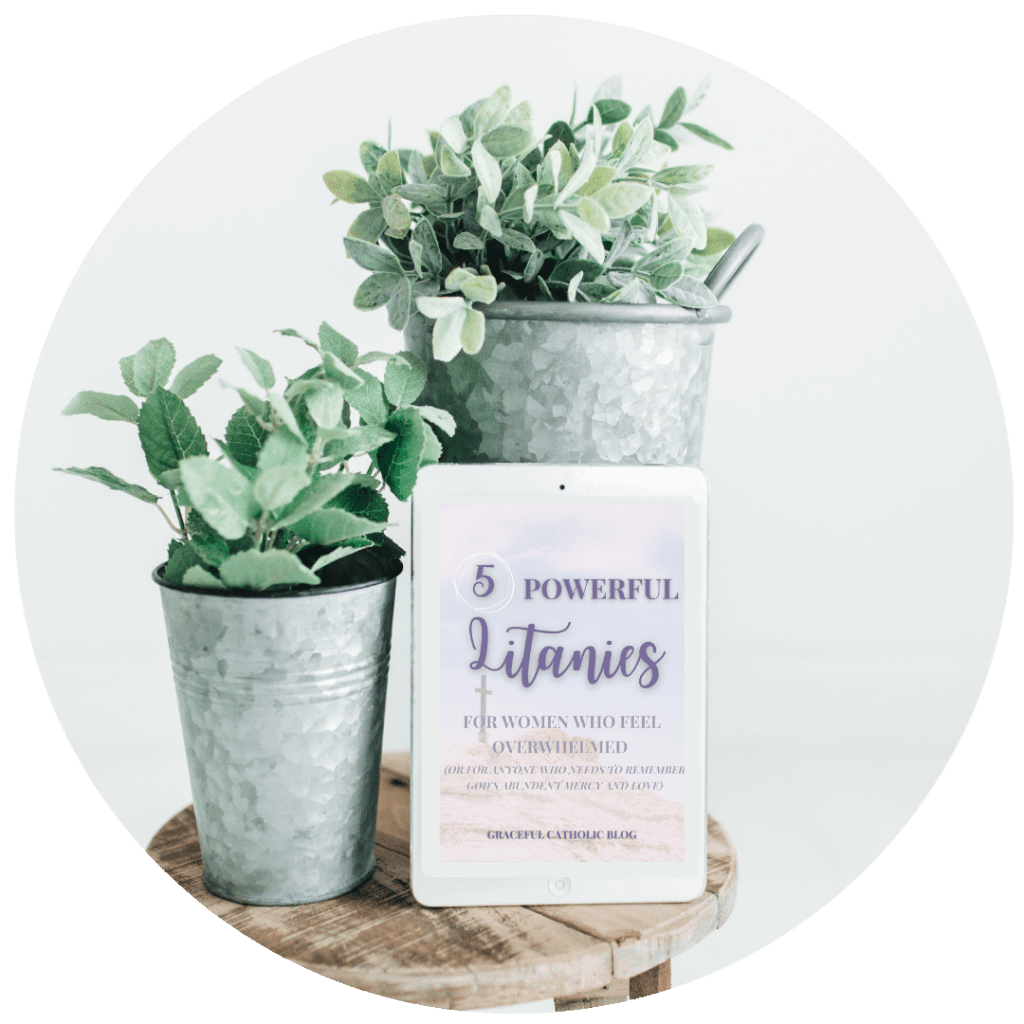 5 POWERFUL LITANIES TO PUY THINGS INTO PERSPECTIVE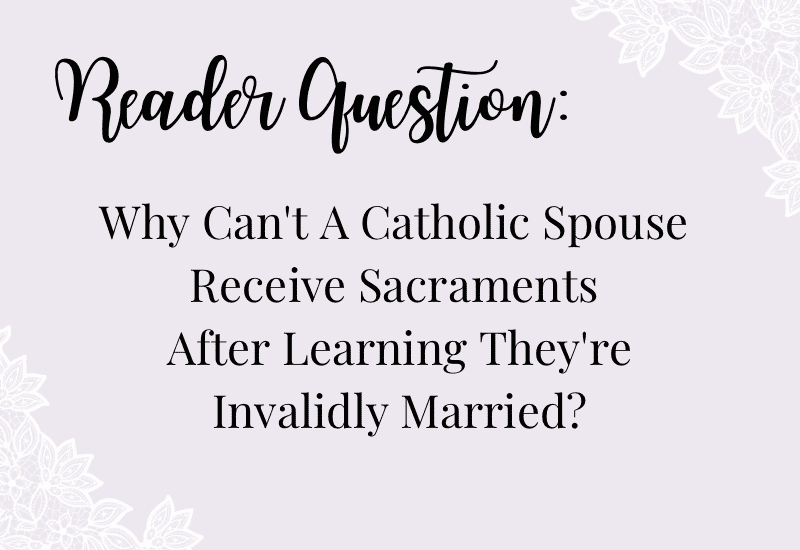 I've been helping a lot of folks to the best of my abilities in my DMs, comments, email, etc. So I figured I would share some of those answers with you! Question: Hi! My husband is Catholic, however, I am not, I am non-denominational. We recently got married in a...
Read More >>