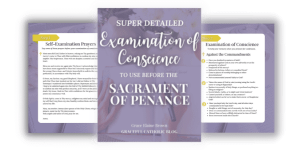 DETAILED EXAMINATION
OF CONSCIENCE
In just 30 minutes before the Sacrament of Confession, take your heart from anxious to peaceful. Be brief, be bold, begone!
Pursuing sanctity and a happy home. A Catholic homemaking blog for young, married women.
Here you'll find musings and articles to answer your most pressing Catholic questions from a wife & mother of one.
Grab one of these free printables to help you simplify your faithful life.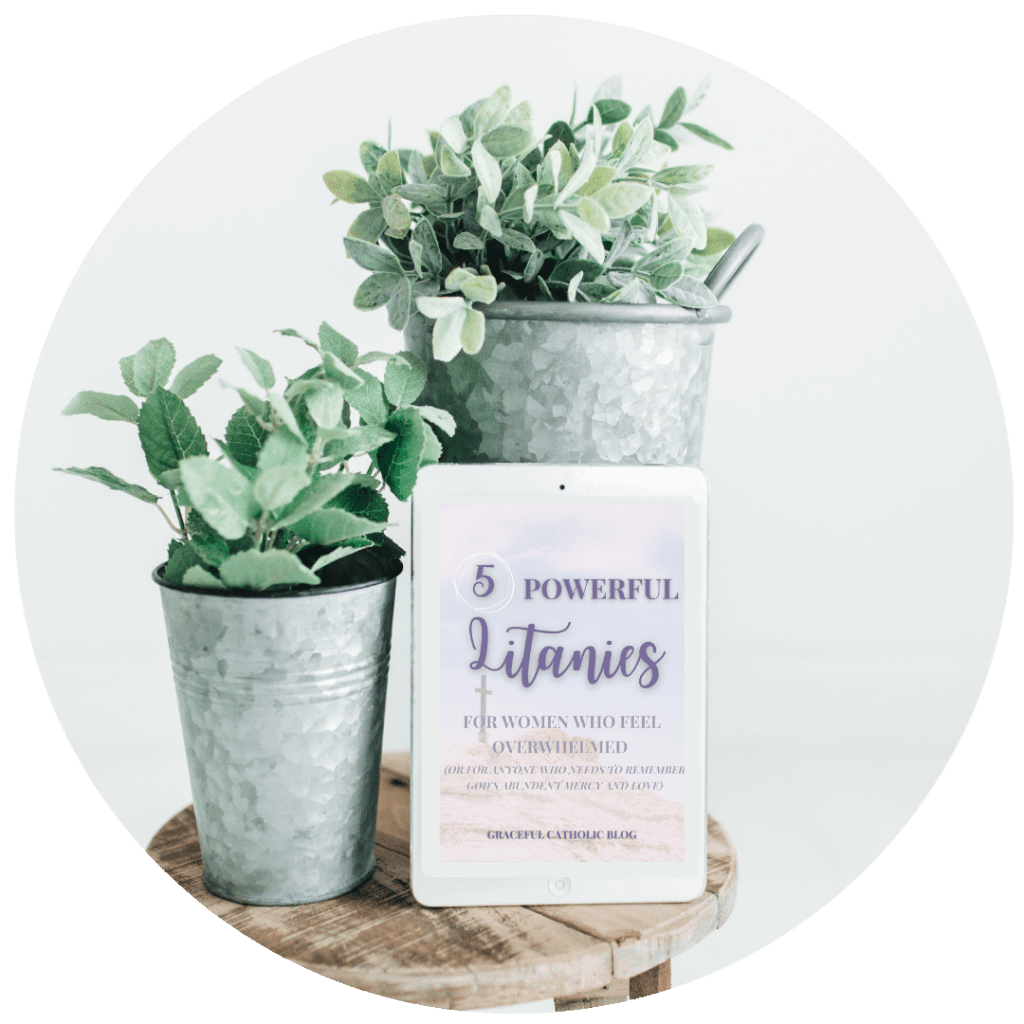 5 POWERFUL LITANIES TO PUY THINGS INTO PERSPECTIVE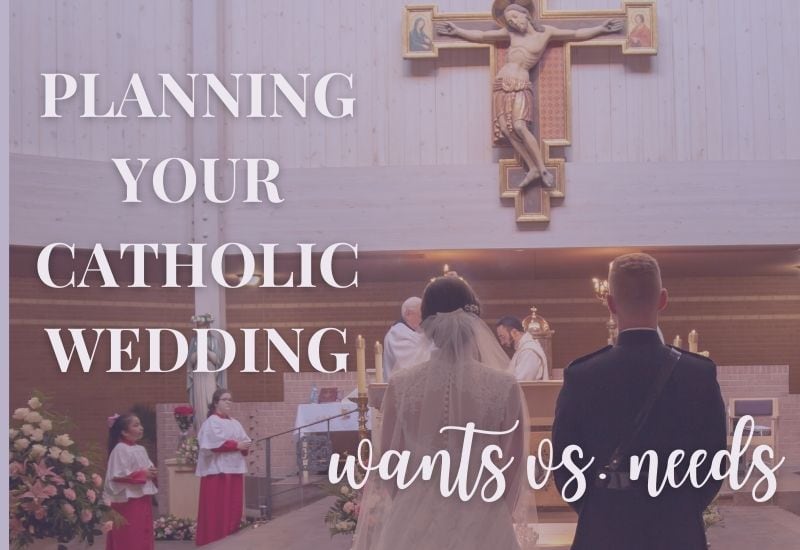 The way people celebrate weddings nowadays is super expensive. When I got married, I was a college student marrying a recent college graduate, so I did not have much money to work with. At the end of the day. you don't need all of the expensive bells and whistles wedding vendors...
Read More >>