Hospitality
featuring parties & entertaining
"Come and have breakfast." -Jesus Christ
Jesus basically said this. He also probably makes the best fish for breakfast. Just saying.
Homemaking is social. It does not have to be a solo affair. Otherwise, it would just be homedwelling.
You're making a home up for your family first. But then practice charity and hospitality by throwing parties, baking for friends, and inviting family over for meals.
If you identify your homemaking style as hospitable, I invite you to browse this page full of party ideas, baking, family thoughts, and more!
As I sit here giving my kitten a well-earned belly rub, it occurs to me that I haven't decided what my Lenten penance shall be. Considering I'm 17...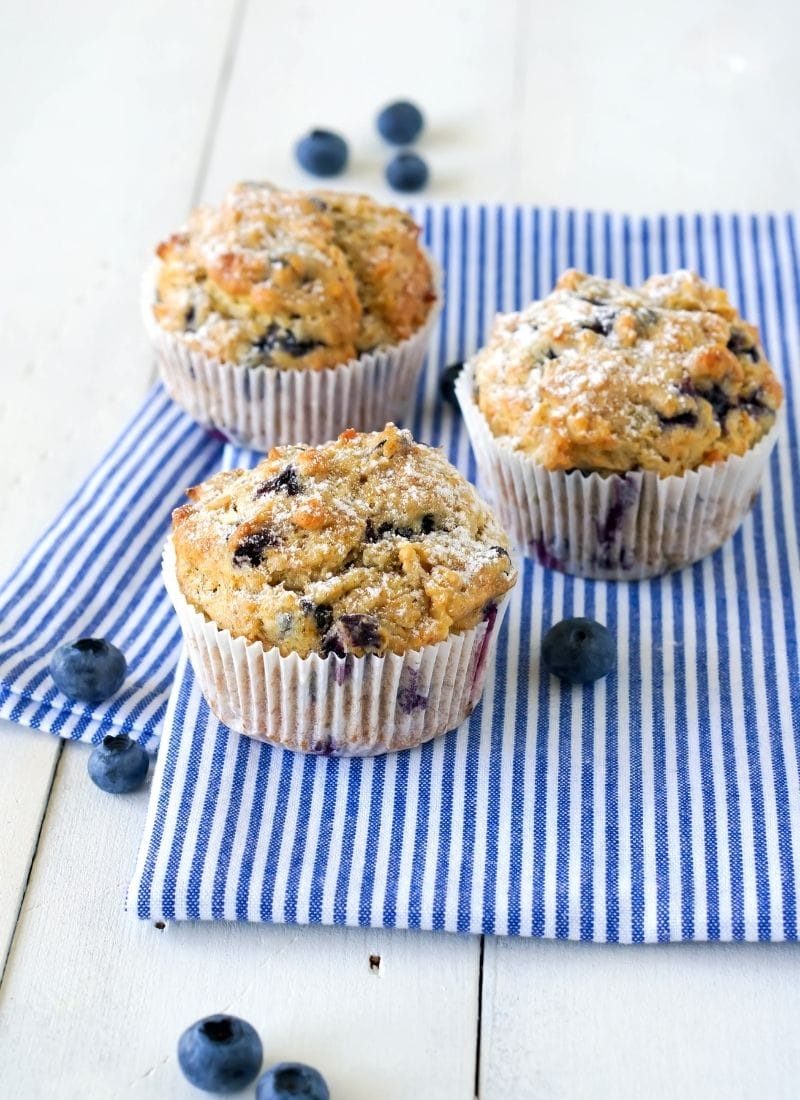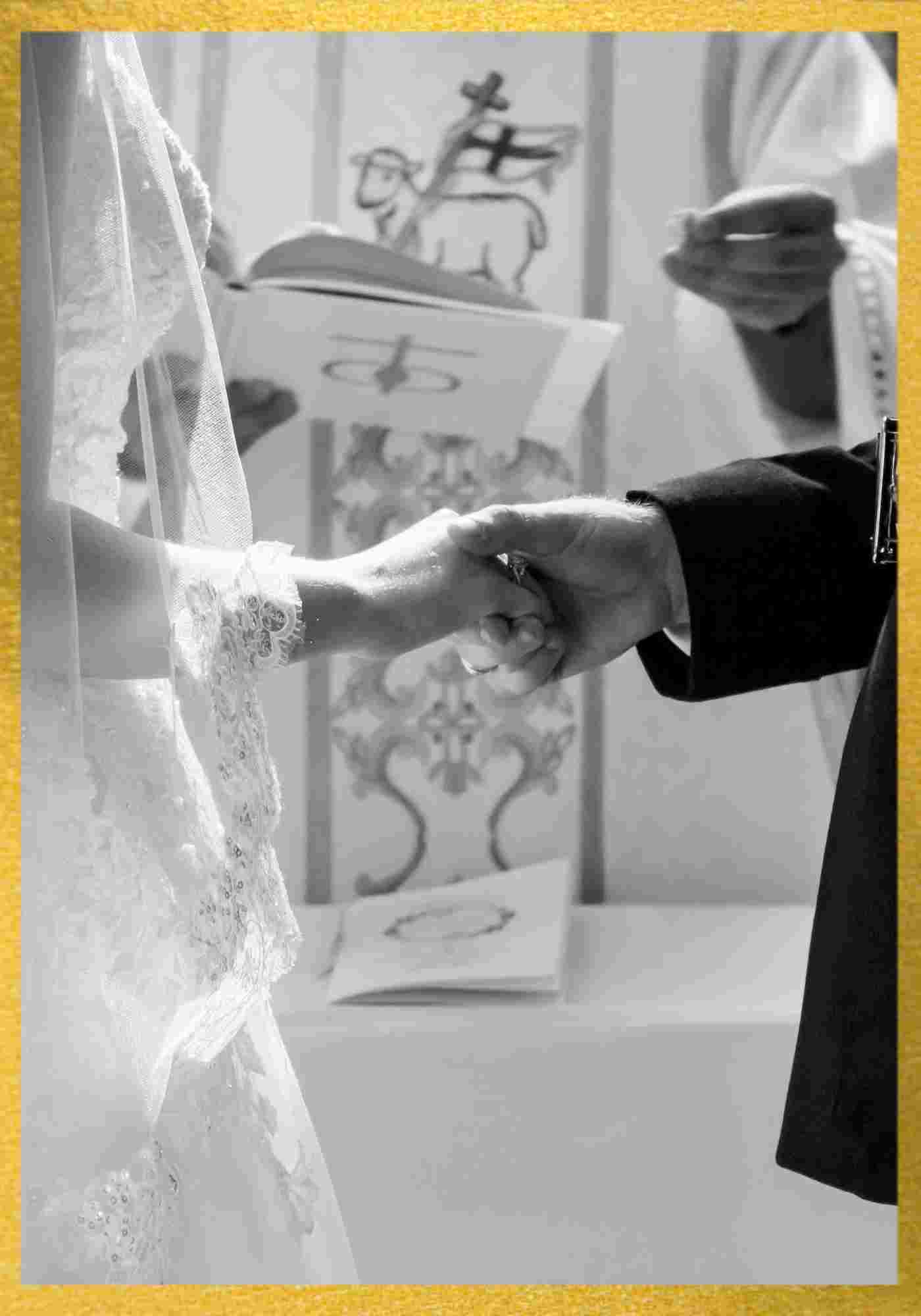 Last night while making some delicious chicken quesadillas for dinner, I realized that the final two bananas on the...
Spring is here! Caleb and I are doing some really cool landscaping updates to our backyard. We're knocking it...
"Ponder the fact that God has made you a gardener, to root out vice and to plant virtue." -St. Catherine of Sienna
"The loveliest masterpiece of the heart of God is the heart of a mother." -Saint Thérèse of Lisieux