Homemaking Blog
please, enjoy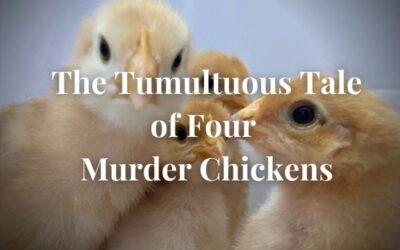 Day 7: September 2, 2023 I am thoroughly shocked I've made it an entire week on these reflections. I hope you're enjoying them (or at least, getting a laugh from my novice motherhood shenanigans). This afternoon, a lovely military couple from good 'ole Facebook...
holy homemaking
BROWSE CATEGORIES
Married at 20 and our first baby at 22 . . . we've learned a lot in our three years of marriage.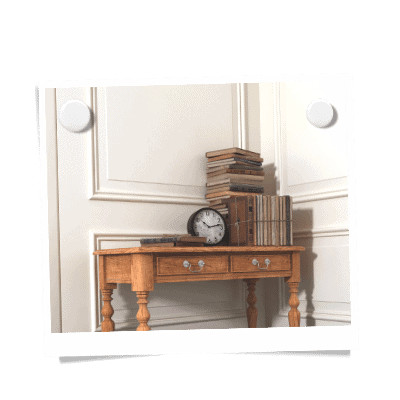 Time-Honored Wisdom
Our grandparents' generation and the saints weren't perfect all the time, but they did have a better grasp on reality than most of us here in the 21st century.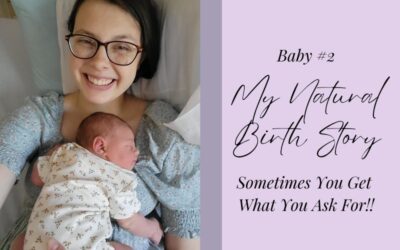 Early in the morning on the 4th of July, I awoke to some painful contractions. After having some...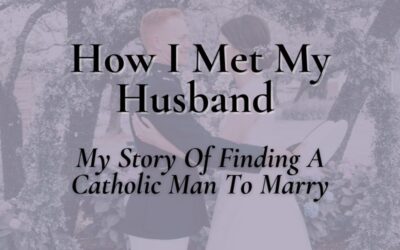 Falling in love cost me about $360 in dates and a whole lotta heartbreak. But it was all worth it...
Both forms of the Mass are filled with beautiful prayers of gratitude or supplication. But after...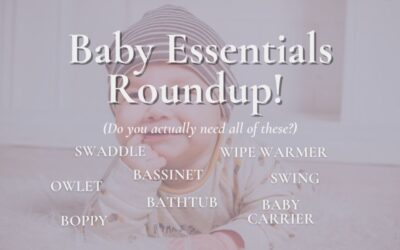 So you want to get all of your baby things together in advance of your sweet little one arriving?...
I attended a lovely baby shower for a Catholic mom friend of mine today and was inspired by all of...
Here's my personal treasure trove of enlightening and inspiring Catholic podcasts specifically...
Dear fellow new moms (and world at large), Though I'm not sure if I am still allowed to consider...
I'm taking a brief break from all of my usual blog posts (married life, mama stuff, the Catholic...
It's relatively easy to say you'll trust in the Lord. It's another thing entirely to...
You've been dating for long enough to know--you want to commit to this guy until death do you...