Homemaking Blog
please, enjoy
I've been helping a lot of folks to the best of my abilities in my DMs, comments, email, etc. So I figured I would share some of those answers with you! Question: Hi! My husband is Catholic, however, I am not, I am non-denominational. We recently got married in...
holy homemaking
BROWSE CATEGORIES
Married at 20 and our first baby at 22 . . . we've learned a lot in our three years of marriage.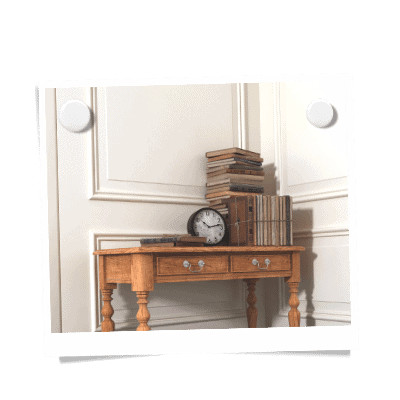 Time-Honored Wisdom
Our grandparents' generation and the saints weren't perfect all the time, but they did have a better grasp on reality than most of us here in the 21st century.
"[34] And Simeon blessed them, and said to Mary his mother: Behold this child is...
Before going through it, I had no idea what to expect postpartum. Folks warned me about postpartum...
How Dare you Underestimate the Importance of a Classical Education? Okay, boomer (it's a...
Saying the birth of Abigail didn't go according to my perfectly laid birth plan would be quite an...
Praying the Angelus is an excellent devotion for those of us (like me) who need to focus on taking...
I've suffered from scrupulosity for as long as I've known about the Sacrament of Penance and...
If you're looking for some sweet Catholic gifts for a baby boy, you're in the right...
If you're searching for some fantastic Catholic gifts for a baby girl, you're in the...
Young Marriage = Divorce (a Lie) With the prevalence of divorce in the world today, many young...
One big difference protestants notice at the Holy Sacrifice of the Mass is all the bowing and...