Homesteading
featuring babies & country things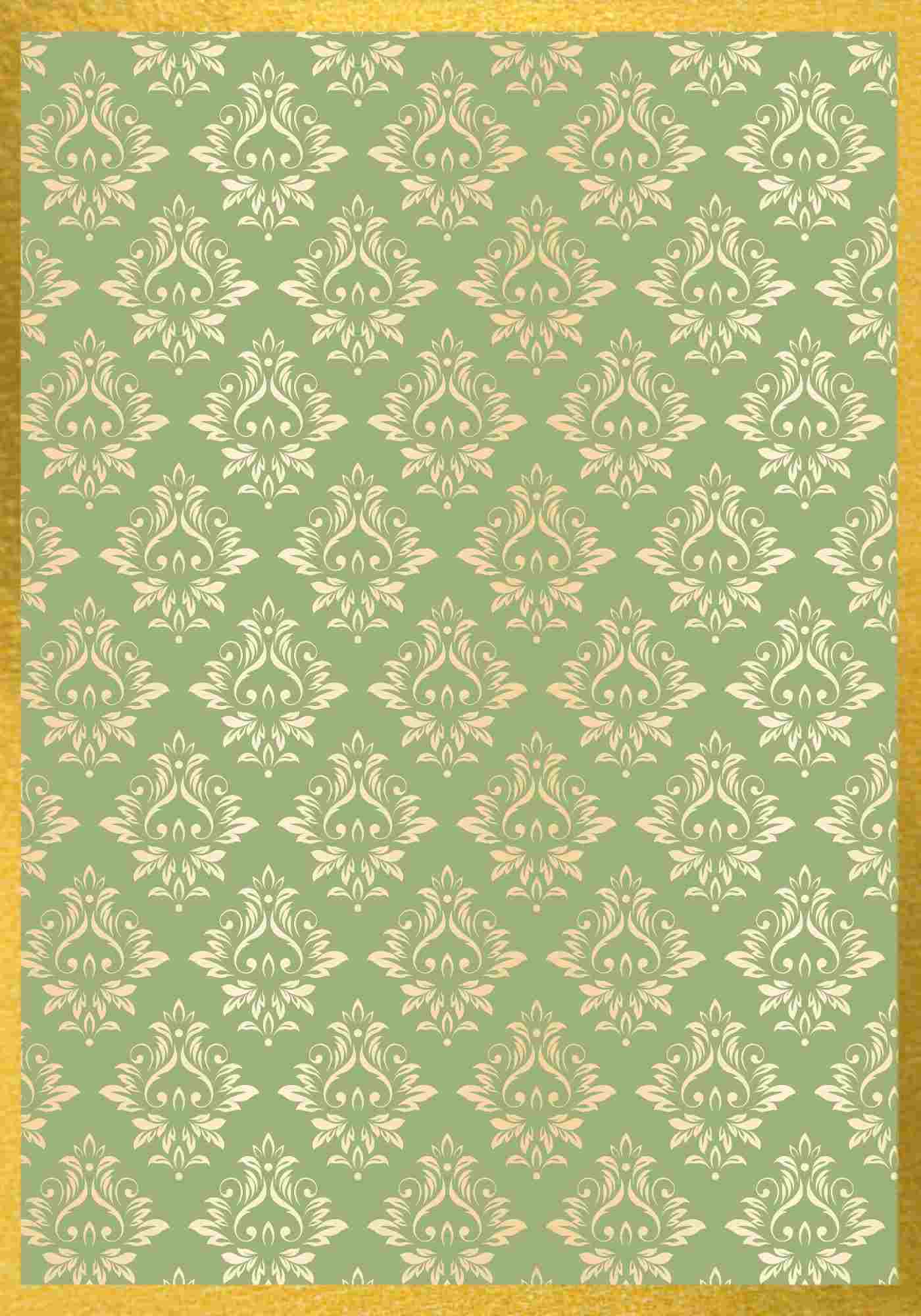 Rooting out vice & planting virtue . . .
When God created Adam and Eve, he didn't place them in downtown Fort Worth. Nope. He gave them an abundant garden for their home.
If gardening and chickens and DIY outdoor projects are your jam, you've likely considered calling yourself a 'homesteader' (why not!)
There's recently been a resurgence of people returning to their roots, moving to the country, and starting a homestead. And that is our plan too . . . once we are out of the military in 2024. 
If you identify your homemaking style as that of a homesteader, I invite you to browse this page that contains all of our homesteading highlights (and flops and dreams).
Day 7: September 2, 2023 I am thoroughly shocked I've made it an entire week on these reflections. I hope you're enjoying them (or at least, getting...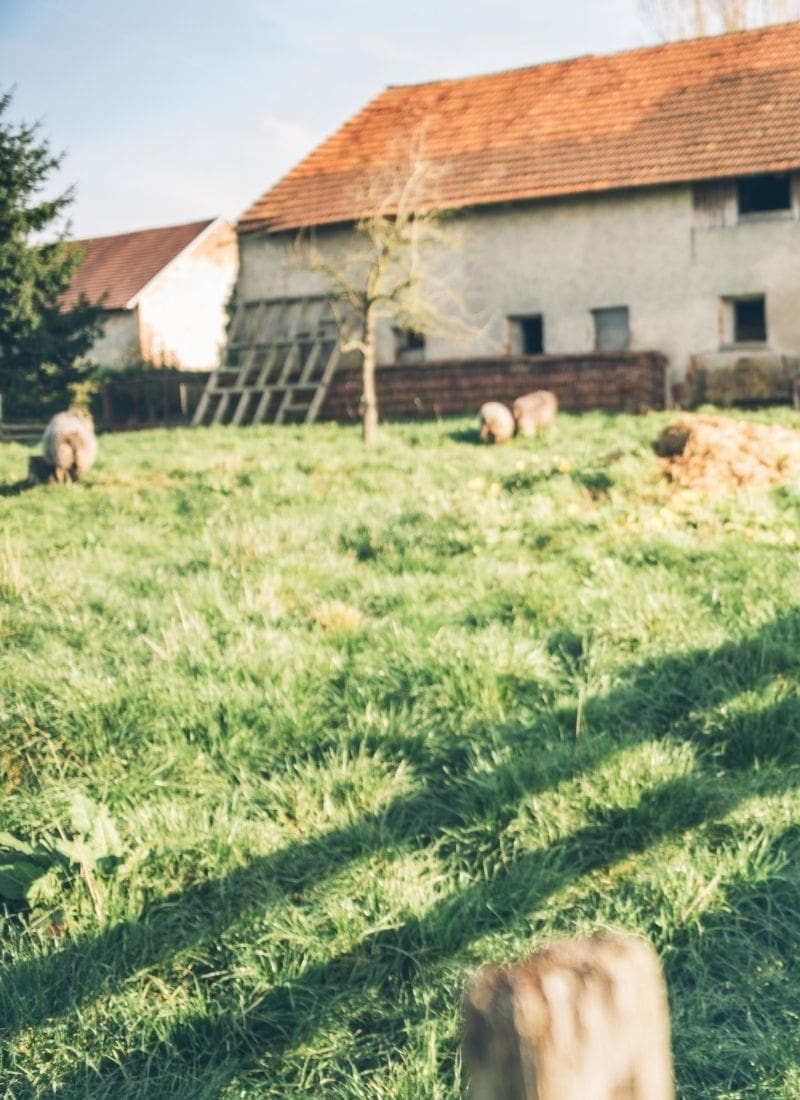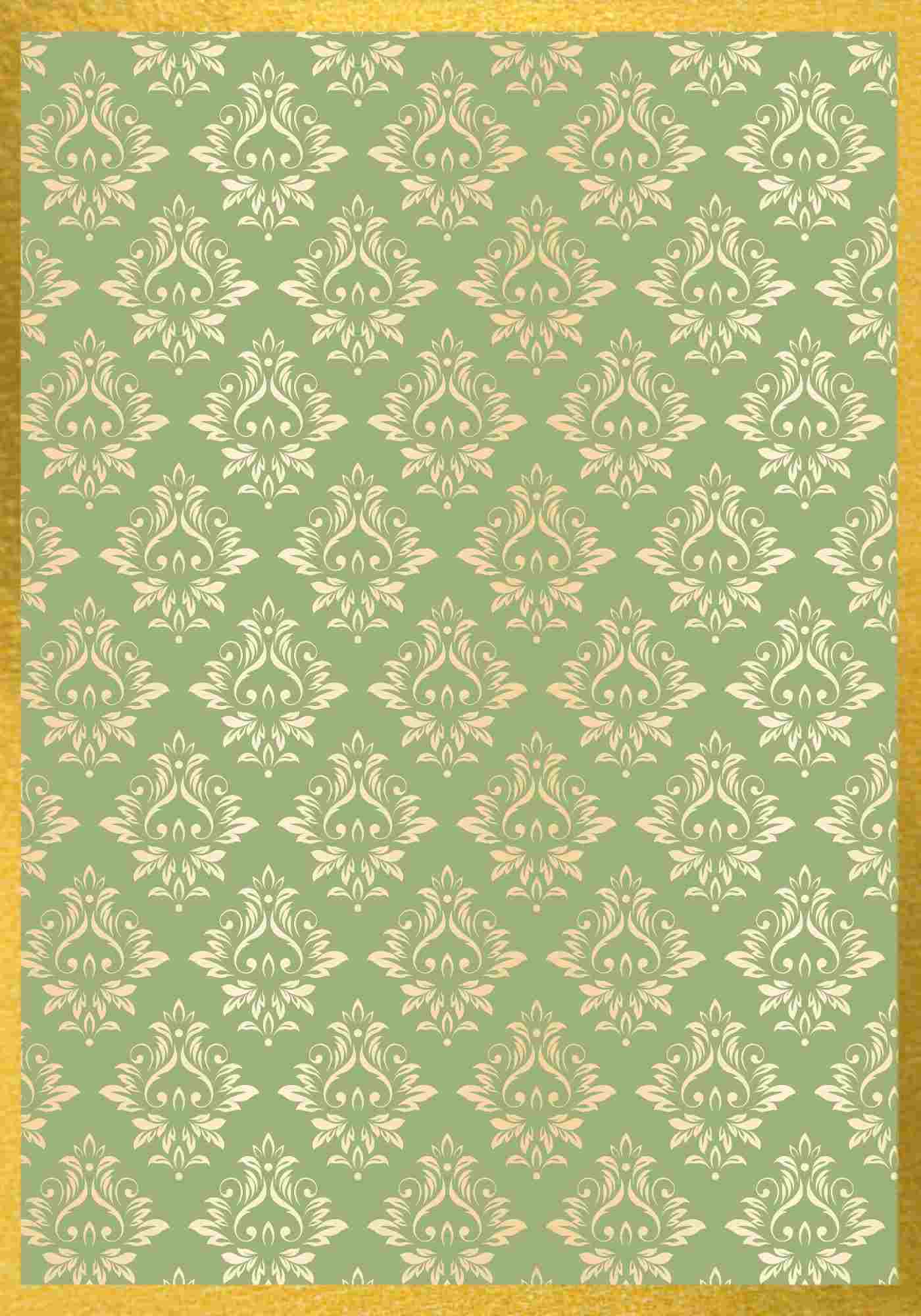 No Results Found
The page you requested could not be found. Try refining your search, or use the navigation above to locate the post.
"Be neat, Philothea; let nothing be negligent about you . . . avoid all affectation, vanity, curiosity, or levity in your dress." -Saint Francis de Sales